Movie added to your watchlist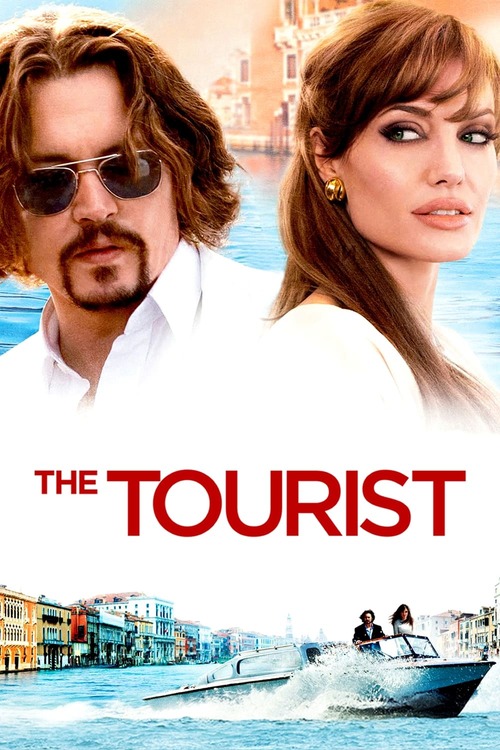 The Tourist
Action, Thriller, Romance
American tourist Frank meets mysterious British woman Elsie on the train to Venice. Romance seems to bud, but there's more to her than meets the eye. Remake of the 2005 French film "Anthony...
Movie added to your watchlist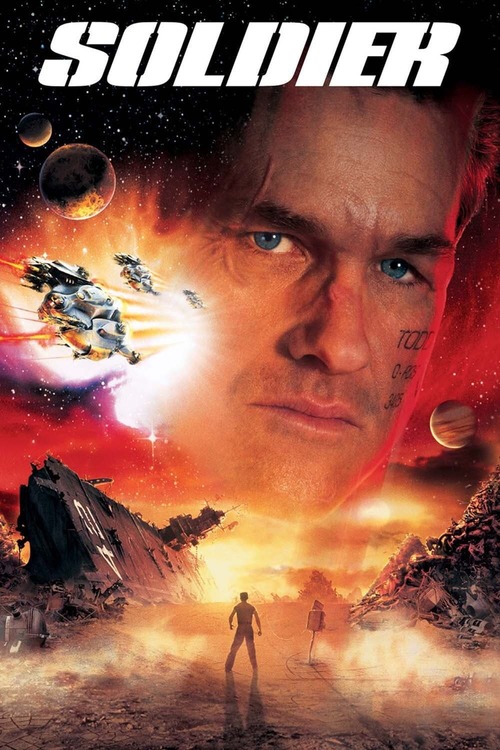 Soldier
Science-Fiction, Action
Sergeant Todd is a veteran soldier for an elite group of the armed forces. After being defeated by a new breed of genetically engineered soldiers, he is dumped on a waste planet and left...