Movie added to your watchlist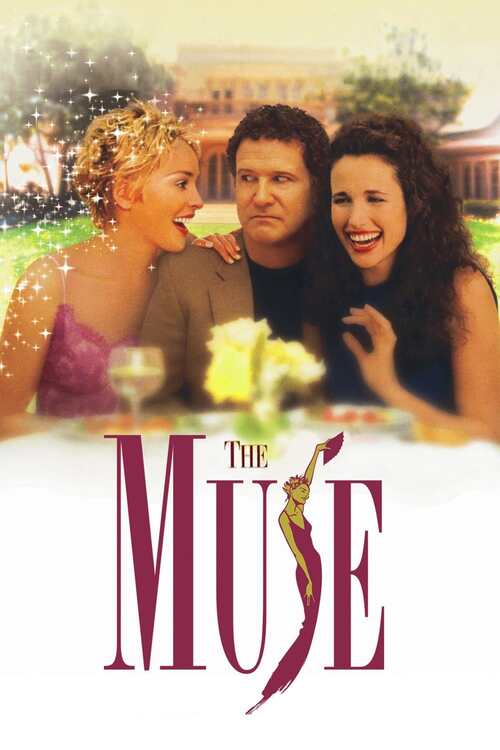 The Muse
Fantasy, Comedy, Romance
What happens when a screenwriter loses his edge, he turns to anyone he can for help...even if it's the mythical "Zeus's Daughter". And he's willing to pay, albeit reluctantly, whatever price...
Movie added to your watchlist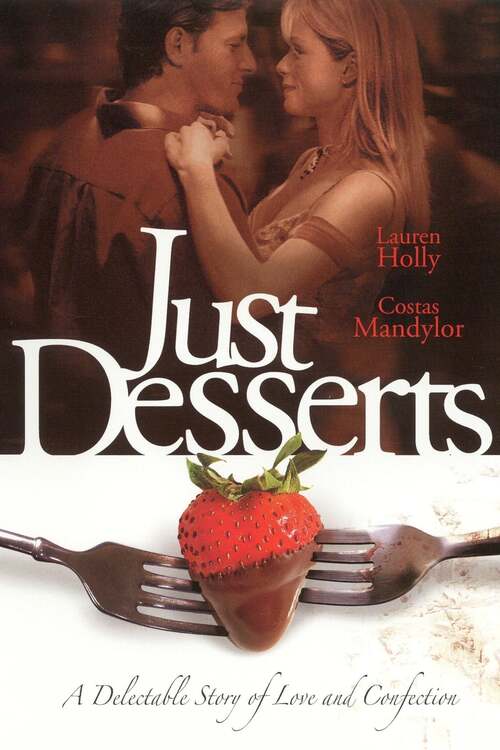 Just Desserts
Comedy, Romance
Marco Poloni's family owns a bakery in the Bronx and it seems that they have fallen on hard times and his family is considering selling the bakery. Marco then decides to enter a baking competition...