Movie added to your watchlist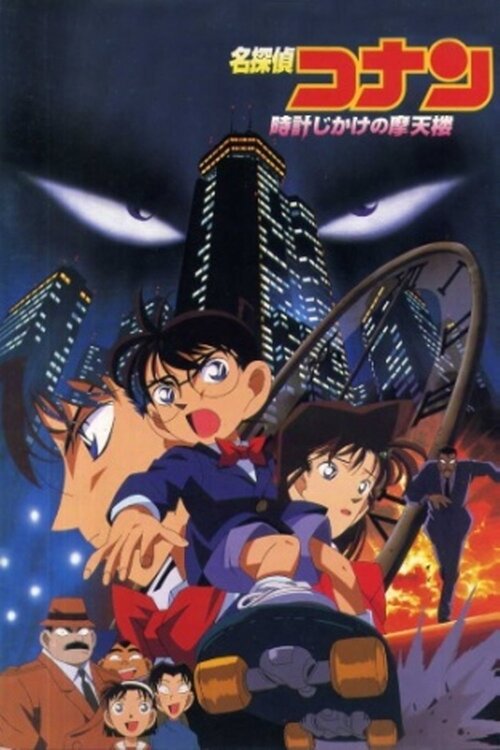 名探偵コナン 時計じかけの摩天楼
Adventure, Mystery, Animation
Conan Edogawa is facing a dilemma: Ran Mouri has asked Shinichi Kudou out to the movies and he is unable to provide a convincing excuse not to go. However, when the day of the date arrives,...
Movie added to your watchlist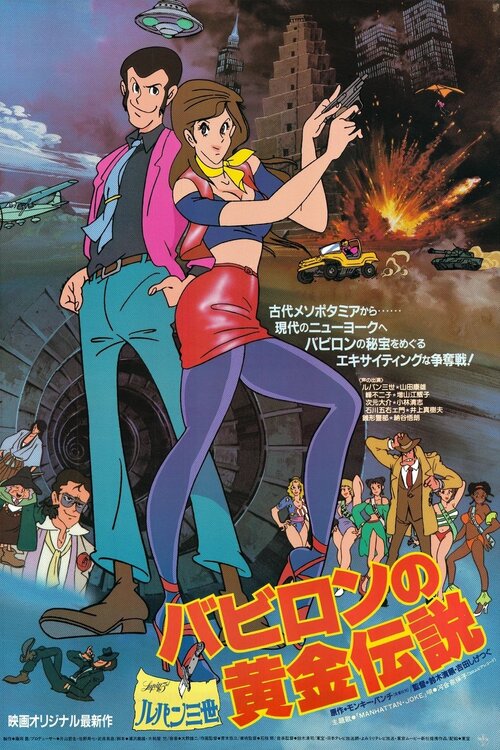 ルパン三世 バビロンの黄金伝説
Animation, Action, Adventure, Comedy, Crime
Master thief Lupin the Third is after the long-lost Gold of Babylon with the aid of his partners Jigen and Goemon. They trek the globe, unraveling clues and dodging the attentions of both...