Genres

Animation, Comedy, Drama, Romance

Runtime

25 minutes

Total runtime

19 hours 10 minutes

Status

Ended

Network

Tokyo Broadcasting System
Love, Chunibyo & Other Delusions!
So let me tell you my unfortunate story. My name is Yuuta and when I was in middle school I had teenage delusions of grandeur. But I graduated from my dark past in middle school, and was on my way to sail smoothly through high school. That should have been the end of it, but there was an accident… which I kinda expected would happen. And because of that accident, I've now been forced into a contract with Rikka, another victim of teenage delusions of grandeur, and now she has messed up my life! Stop encouraging my teenage delusions of grandeur!!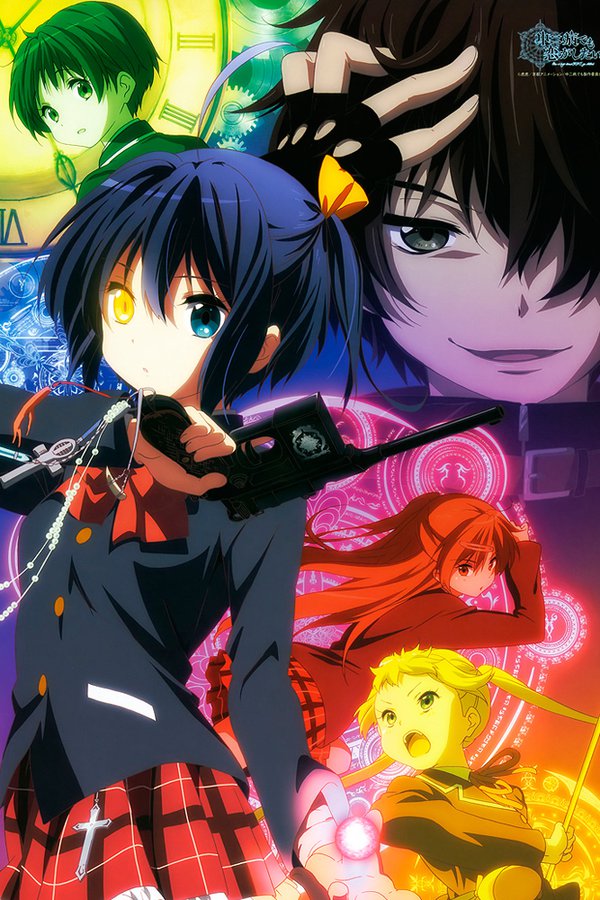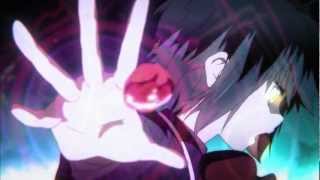 LOVE, CHUNIBYO & OTHER DELUSIONS - MADMAN
5 October 2012