Genres

Comedy, Romance

Runtime

25 minutes

Total runtime

99 hours 10 minutes

Status

Ended

Network

NBC
Friends
Rachel Green, Ross Geller, Monica Geller, Joey Tribbiani, Chandler Bing and Phoebe Buffay are all friends, living off of one another in the heart of New York City. Over the course of ten years, this average group of buddies goes through massive mayhem, family trouble, past and future romances, fights, laughs, tears and surprises as they learn what it really means to be a friend.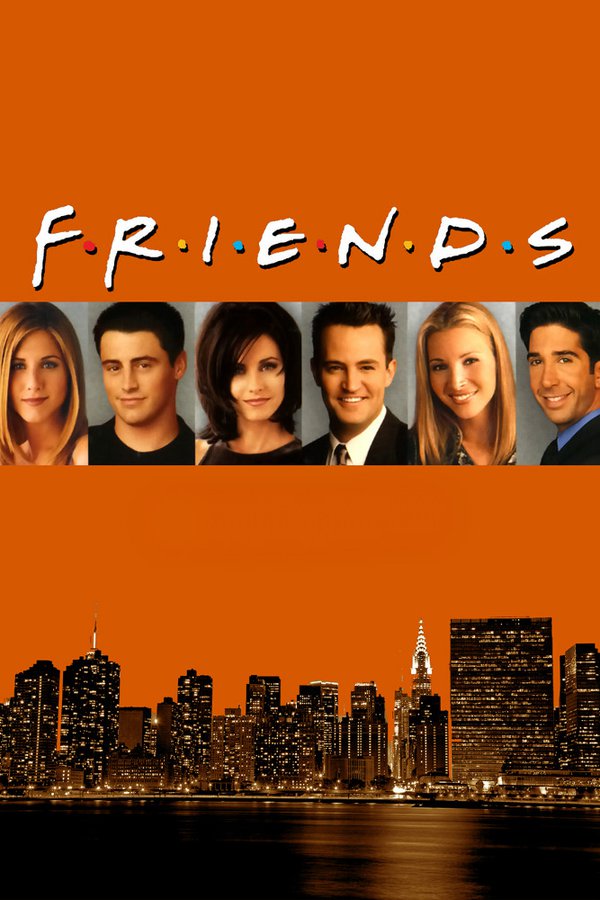 Ross' Tan
(Season 10 Episode 3)
19 April 2016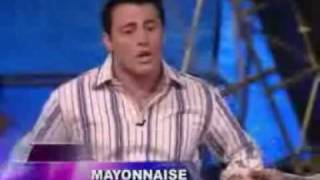 Paper, Snow, a Ghost!
(Season 10 Episode 11)
10 January 2009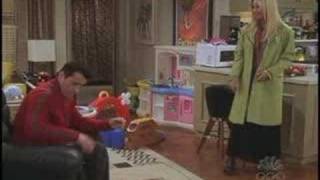 Joey trying to speak French
(Season 10 Episode 13)
6 November 2006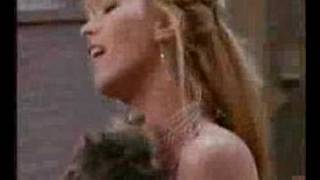 Smelly Cat
(Season 2)
2 June 2007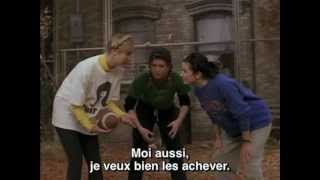 Traditions de Thanksgiving revues par Friends - "Le football américain"
16 November 2012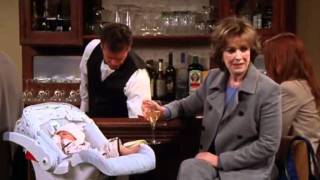 Pick up the sock
15 January 2012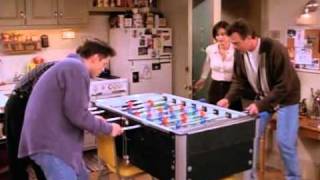 Best moments
9 January 2012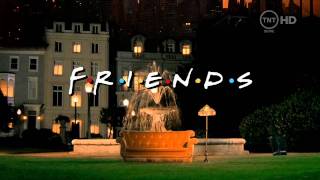 Générique
26 February 2011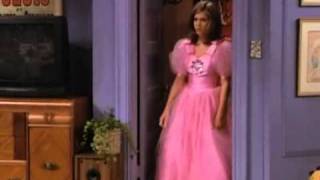 You look so good
18 November 2010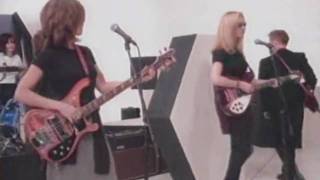 The Rembrandts - I'll Be There For You avec les acteurs
7 February 2010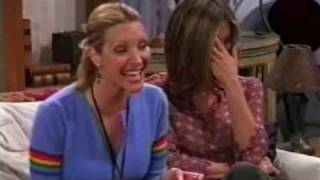 Ross playing bagpipe
26 May 2009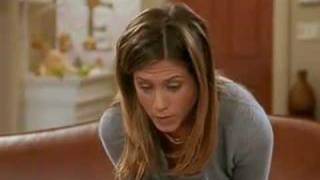 I like big butts
13 April 2008