Genres

Action, Animation, Fantasy, Romance, Science-Fiction

Runtime

25 minutes

Total runtime

11 hours 15 minutes

Status

Ended

Network

Tokyo MX
The Irregular at Magic High School
In a world where magic is not a fairy tale but has existed for one hundred years siblings Tatsuya and Miyuki Shiba prepare to begin their studies at the elite Private Magic University Affiliated High School (Magic High School for short). Entering on different levels of the academic spectrum the two turn the once peaceful campus into a chaotic one.
[AMV]Mahouka Koukou no Rettousei - Phenomenon?HD?
(Season 1)
27 May 2014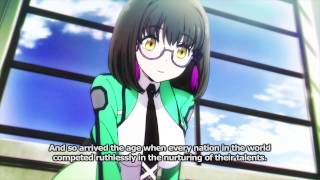 Trailer
(Season 1)
22 March 2014
Sword Art Online
Sword Art Online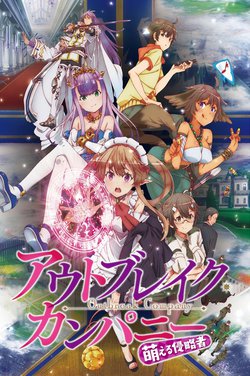 Outbreak Company
Outbreak Company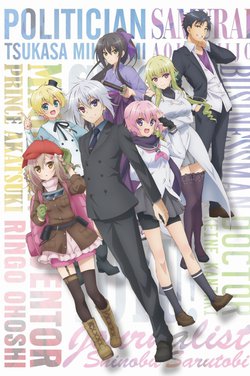 High School Prodigies Have It Easy Even in Another World!
High School Prodigies Have It Easy Even in…