Genres

Comedy, Drama

Runtime

7 minutes

Total runtime

10 hours 9 minutes

Status

Ended

Network

YouTube
The Guild
The Guild est une web-série américaine comique créée par l'actrice Felicia Day racontant l'histoire d'une guilde de joueurs à un jeu en ligne massivement multijoueur. La série suit les aventures de Codex, prêtresse de la guilde des Chevaliers du Bien (The Knights of Good) qui souhaiterait avoir une vie sociale normale, et de ses compagnons virtuels Zaboo, Vork, Bladezz, Tinkerballa et Clara. L'arrivée inattendue de Zaboo dans l'appartement de Codex conduit les membres de la guilde à se rencontrer en vrai pour la première fois.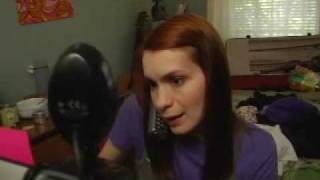 Wake-up call
(Season 1 Episode 1)
27 July 2007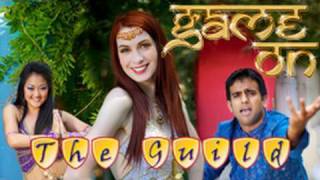 Music video : Game On
3 August 2010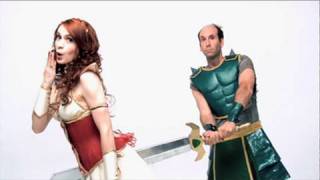 Music video : Do you wanna date my avatar ?
17 August 2009