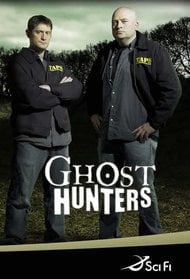 Ghost Hunters
Horror, Reality, Science-Fiction, Suspense, Thriller
Platform: fuboTV
-
264 Episodes
Status: Ongoing
Fifteen years after introducing the world to the field of authentic paranormal investigation, "Ghost Hunters" returns to television. The series that terrified and...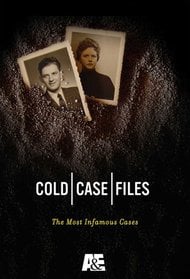 Cold Case Files
Crime, Documentary, Suspense
Platform: Hulu
-
137 Episodes
Status: Ended
Unsolved crimes locked away in dusty file cabinets. Time is an ineffectual balm. Painful memories are left to a victim's loved ones. What happens when a killer gets...