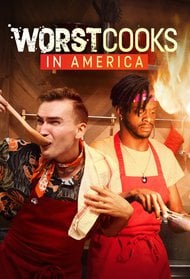 Worst Cooks in America
Comedy, Food, Game Show, Reality
Platform: fuboTV
-
175 Episodes
Status: Ongoing
Recruits with poor cooking skills go through an eight-week culinary boot camp to earn a cash prize of $25,000. The recruits are trained on the various basic cooking...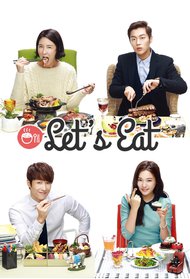 Let's Eat
Comedy, Drama, Food, Romance
Platform: Netflix
-
50 Episodes
Status: Ended
Lee Soo Kyung is a 33-year-old single woman. She divorced when she was in her 20′s and now lives alone. She always wants to carry herself with dignity, but she...