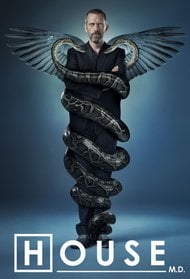 House
Drama, Suspense
Platform: Amazon Prime Video
-
176 Episodes
Status: Ended
Dr. Gregory House is a maverick physician who is devoid of bedside manner. While his behavior can border on antisocial, Dr. House thrives on the challenge of solving...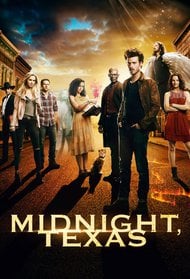 Midnight, Texas
Drama, Fantasy, Mystery, Suspense
Platform: NBC
-
19 Episodes
Status: Ended
Welcome to a place where being normal is really quite strange. In a remote Texas town no one is who they seem. From vampires and witches to psychics and hit men,...