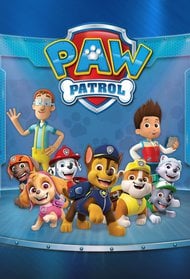 Paw Patrol
Action, Adventure, Animation, Children, Comedy, Family
Platform: Paramount+
-
370 Episodes
Status: Ongoing
PAW Patrol is a CG action-adventure for old children and preschool series starring a pack of six heroic puppies led by a tech-savvy 10-year-old boy named Ryder.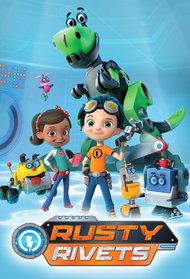 Rusty Rivets
Animation, Children, Comedy, Family, Science-Fiction
Platform: fuboTV
-
295 Episodes
Status: Ongoing
A boy named Rusty uses his knowledge of engineering to repurpose machine parts and create gadgets. He leads a team of rescue robots—Ray, Whirly, Crush, Jack, Botasaur,...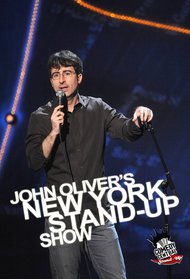 John Oliver's New York Stand-Up Show
Comedy
Platform: Noggin Amazon Channel
-
26 Episodes
Status: Ended
Watch Daily Show correspondent John Oliver loosen his stiff upper lip and ditch the suit as he hosts an all-new stand-up show for Comedy Central. John Oliver's...