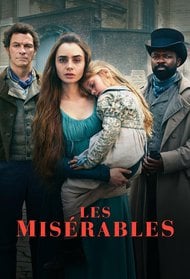 Les Misérables
Drama, Mini-Series
Platform: Amazon Prime Video
-
6 Episodes
Status: Ended
An epic adaptation of Victor Hugo's classic novel in which an extraordinary cast of characters struggle to survive in war-torn France. A story of love, injustice,...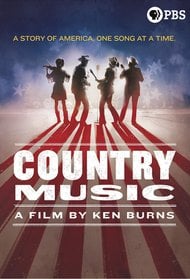 Country Music
Documentary, Mini-Series, Special Interest
Platform: PBS
-
8 Episodes
Status: Ended
Explore the history of a uniquely American art form: country music. From its deep and tangled roots in ballads, blues and hymns performed in small settings, to its...