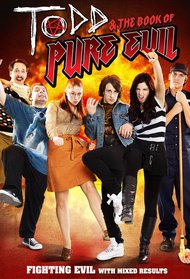 Todd and the Book of Pure Evil
Comedy, Fantasy
Platform: Amazon Prime Video
-
28 Episodes
Status: Ended
TODD & THE BOOK OF PURE EVIL follows a book of awesome power that makes teenagers' deepest, darkest desires come true, but at a horrifying cost. It's The Book...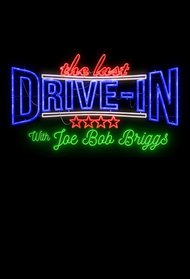 The Last Drive-In with Joe Bob Briggs
Comedy, Fantasy, Horror, Mystery, Science-Fiction, Talk Show, Thriller
Platform: Shudder Amazon Channel
-
107 Episodes
Status: Ongoing
Proving that "the drive-in will never die," iconic horror host and exploitation movie aficionado Joe Bob Briggs hosts weekly Friday night double features - an...