God Friended Me
Harlem Cinema House
When the God Account sends Miles the names of three employees of an old movie theater he and Ali used to go to as children, he makes it his mission to help the theater's owner raise the money to save the theater before it closes down.

Next episode
S02E18 - Almost Famous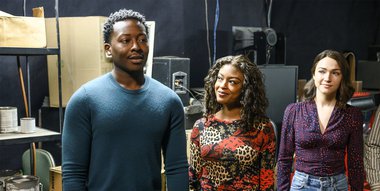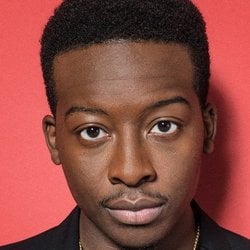 Brandon Micheal Hall
Miles Finer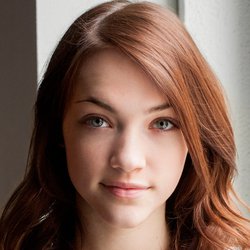 Violett Beane
Cara Bloom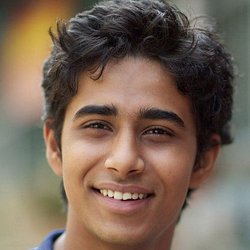 Suraj Sharma
Rakesh Singh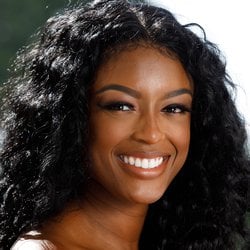 Javicia Leslie
Aliyah "Ali" Finer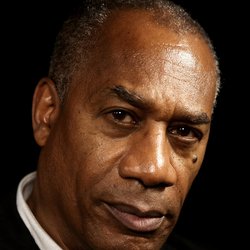 Joe Morton
Artthur Finer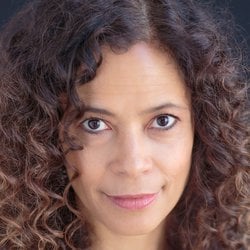 Erica Gimpel
Trish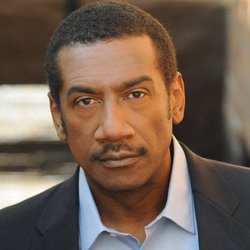 Robert G. McKay
Lester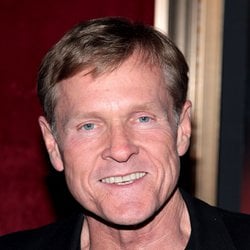 William Sadler
Rev. Elias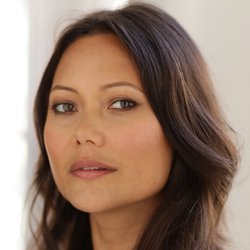 K.K. Moggie
Dr. Chang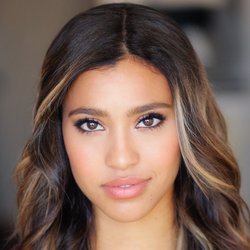 Kara Royster
Emily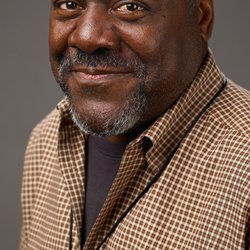 Frankie Faison
Mr. Johnson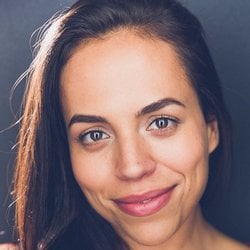 Nathalie Carvalho
Haley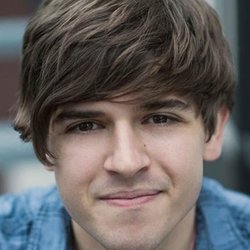 Paul Castro Jr.
Leo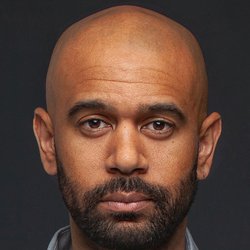 Brandon Ford Green
Kenny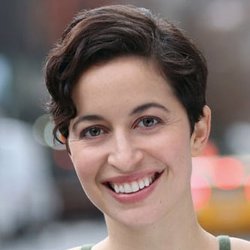 Jenna D'Angelo
Detective
Dante Sully
Tough Guy