God Friended Me
Almost Famous
Ali is hopeful when she's told that she's a candidate for a new drug trial to help with her cancer treatment. But when the God Account suggests that Miles helps the daughter of the hospital administrator in charge of the drug trial, he's reluctant to get involved for fear of hurting Ali's chances of being accepted.

Next episode
S02E19 - The Fugitive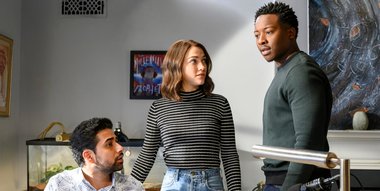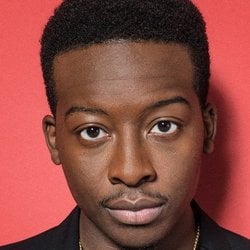 Brandon Micheal Hall
Miles Finer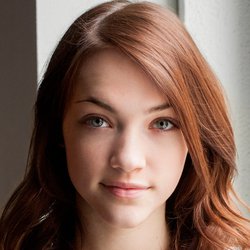 Violett Beane
Cara Bloom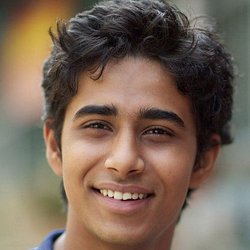 Suraj Sharma
Rakesh Singh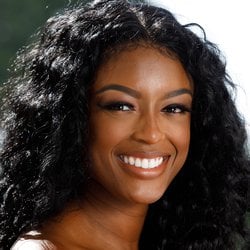 Javicia Leslie
Aliyah "Ali" Finer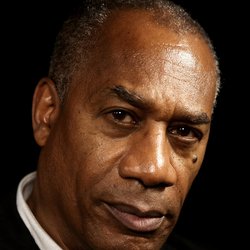 Joe Morton
Artthur Finer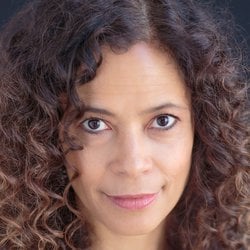 Erica Gimpel
Trish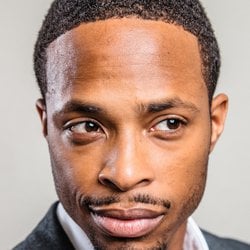 Cornelius Smith, Jr.
Corey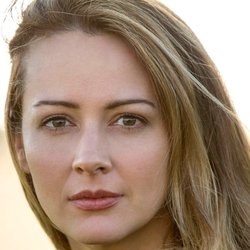 Amy Acker
Tammy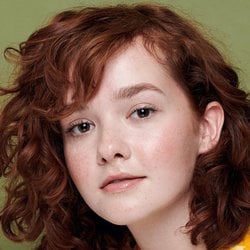 Taylor Richardson
Kylie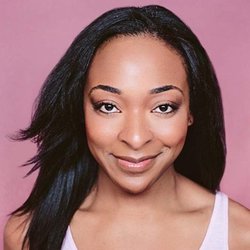 Keren Dukes
Alex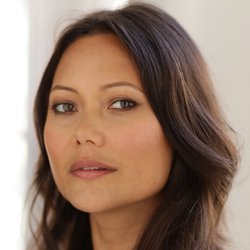 K.K. Moggie
Dr. Chang
Tonya Pinkins
Marsha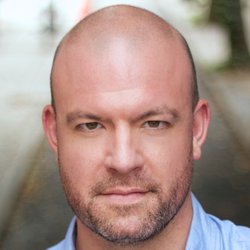 Ian Bedford
Agent Pelham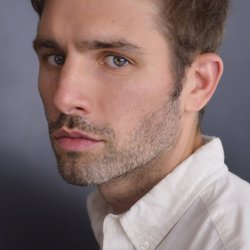 Chris Conroy
Adam Grey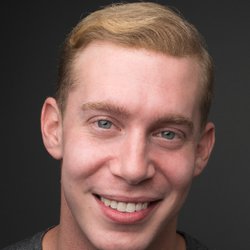 Matt Giroveanu
Process Server