Previous episode S04E02 - Épisode 2
Number

S04E03

Director

Eric Rochant

Writer

Eric Rochant
Le bureau des légendes
Épisode 3
Arrested for Espionage by the Russian secret services, Malotru is tossed aside and left to the mercy of other inmates. Back in France, the DGSE is striving to understand his motives before making a move. Marina's phone has been hacked and used in a cyber attack against the Boulgakov Centre. Back in Iraq, Jonas suspects that a seemingly repentant Jihadist may be playing him to sneak his way back to France.

Next episode
S04E04 - Épisode 4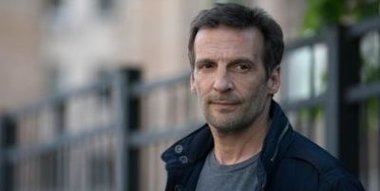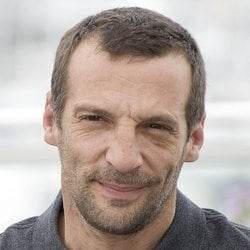 Mathieu Kassovitz
Guillaume Debailly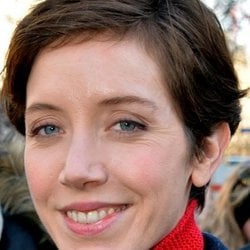 Sara Giraudeau
Marina Loiseau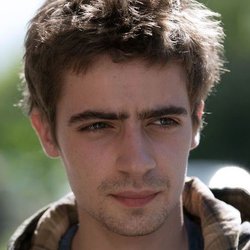 Stefan Crepon
César dit « Pacemaker »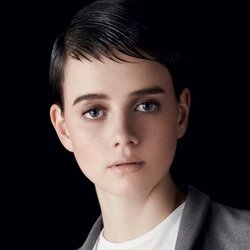 Pauline Étienne
Céline Delorme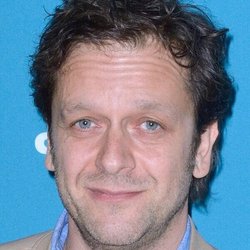 Jonathan Zaccaï
Raymond Sisteron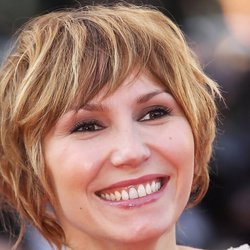 Dinara Drukarova
Chupak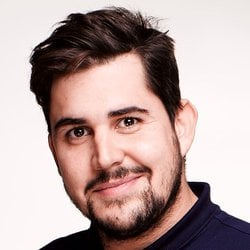 Artus
Jonas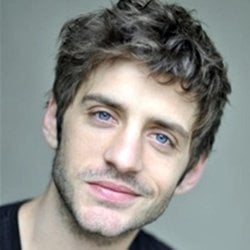 Jules Sagot
Sylvain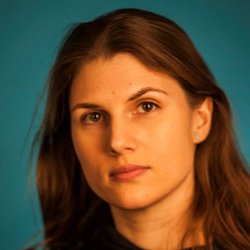 Maryana Spivak
Samara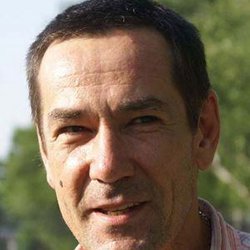 Aleksey Gorbunov
Karlov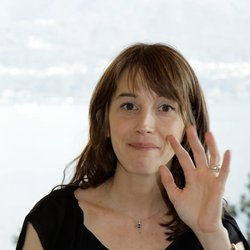 Florence Loiret-Caille
Marie-Jeanne Duthilleul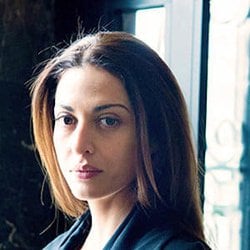 Zineb Triki
Nadia El Mansour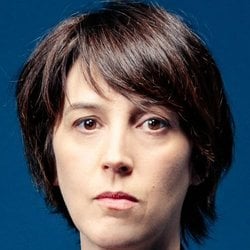 Florence Loiret Caille
Marie-Jeanne Duthilleul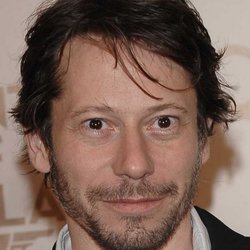 Mathieu Amalric
Jean-Jacques, dit « JJA »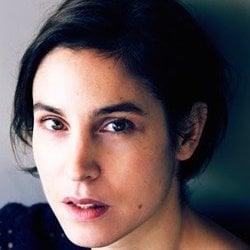 Anne Azoulay
Liz Bernstein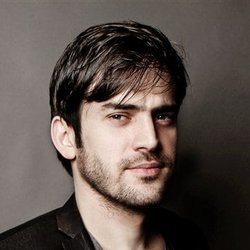 Surho Sugaipov
Misha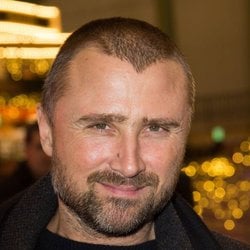 Alexandre Brasseur
"Pépé"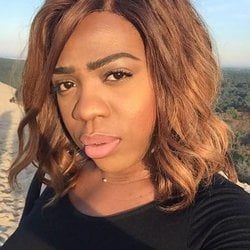 Irina Muluile
"La Mule"