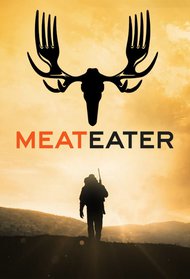 MeatEater
Documental, Reality show, Deporte
Plataforma: Netflix
-
128 Episodios
Estados: En curso
In MeatEater, author hunter and outdoorsman Steve Rinella will walk on the wild side where cliffs, claws and the culinary art all come crashing together in one nail-biting...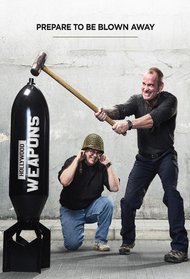 Hollywood Weapons: Fact or Fiction?
Acción, Aventura, Reality show
Plataforma: MyOutdoorTV
-
32 Episodios
Estados: En curso
Prepare To Be Blown Away! What is scientific fact — and what is Hollywood fantasy? Some of the most thrilling weapons action sequences from movies and TV are put...