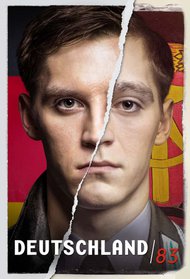 Deutschland
Acción, Drama, Thriller
Plataforma: Hulu
-
27 Episodios
Estados: Terminada
"Deutschland 83" es un 'thriller' de espías lleno de suspense y al mismo tiempo una historia de paso a la madurez. Fresca, juvenil y vertiginosa, "Deutschland 83"...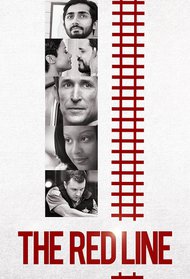 The Red Line
Acción, Crimen, Drama, Miniserie
Plataforma: Sundance Now
-
8 Episodios
Estados: Terminada
A heart-in-your-throat drama, Red Line begins with the mistaken shooting of a black doctor at the hands of a white cop and unfolds from the perspective of each of...