Halers's summary
16,310
episodes
11,291 XP
271 shows
1,225 movies
38 badges
13 episodes to watch
Time spent in front of the TV:
1 year 1 month 3 weeks 6 days 22 hours 7 minutes
Still 9 hours 45 minutes to spend
Time spent in the cinema:
2 months 3 weeks 4 days 12 hours 36 minutes
Still 2 days 19 hours 33 minutes to spend
9
shows in progress
257
completed shows
1
show to watch
4
abandoned shows
38
movies to watch
member since
2,175
days
Extended network: Their friends, and friends of their friends...!
851
friends in their
extended network
148
episodes watched per month
Favorite day: The one during which Halers is watching the most shows!
their favorite day
is
dimanche
6.00 %
of 5 stars ratings
movies & shows
296
ratings 4 or 5 stars
110
consecutive days to watch an episode
their favorite show genre is
Drame
Total words written in comments, forums, etc.
3,164
written words
on BetaSeries
165
consecutive days of abstinence
Their 2018 statistics
1,764
episodes watched this year
34
shows added in their account
52
shows have been archived
1,560
XP points earned
on their account
4
5 stars ratings
movies & shows
Information
Favorite shows
Favorite movies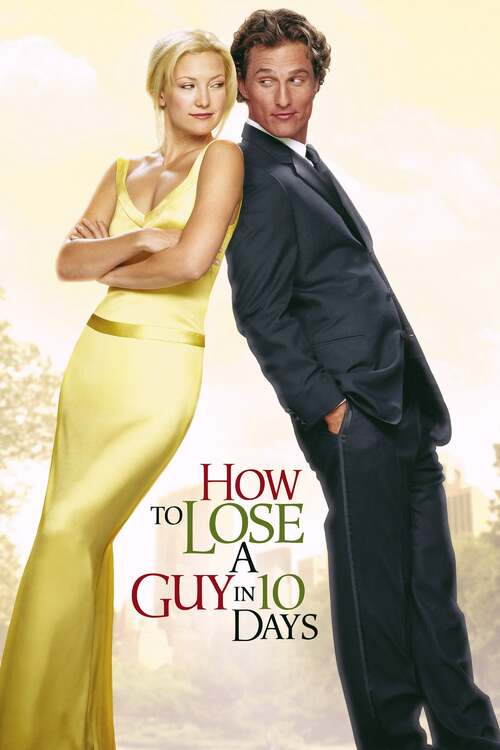 Comment se faire larguer en 10 leçons
2003
Comedy, Romance
Followed by 4,240 members

Average rating: 3.47/5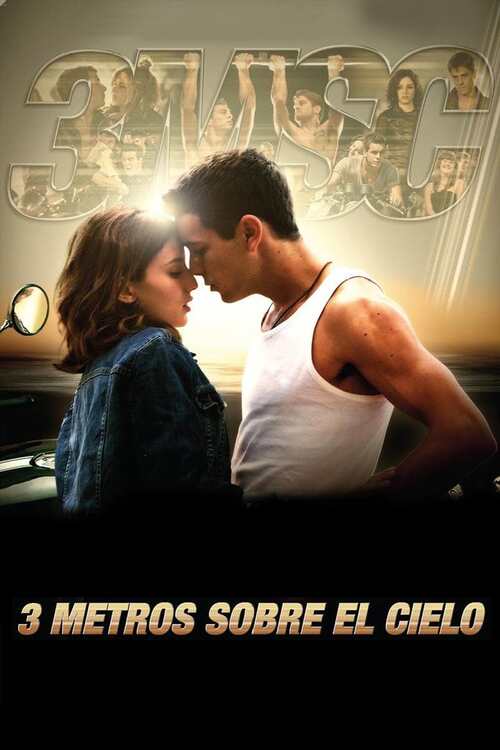 3 mètres au-dessus du ciel - Twilight Love
2010
Romance, Drama
Followed by 2,073 members

Average rating: 4.16/5
Comments on Halers's profile
Compatibility with Halers
Sign in or create an account on BetaSeries to find out your compatibility with Halers.
Halers vs you
You must be friend with Halers to be able to compare your stats.