daniele_64's summary
24,979
episodes
13,430 XP
246 shows
1,675 movies
40 badges
112 episodes to watch
Time spent in front of the TV:
1 year 9 months 2 weeks 1 day 12 hours 30 minutes
Still 3 days 11 hours 50 minutes to spend
Time spent in the cinema:
4 months 1 week 1 day 7 hours 55 minutes
Still 3 hours 8 minutes to spend
"Il y en a qui faisait du foot, de la danse, ou apprenait un instrument de musique quand ils étaient petits. Moi, je me destinais à une carrière de critique audio-visuel option cadre chez Epeda. Comme quoi, les vocations ne se discutent pas !"
4
shows in progress
156
completed shows
1
show to watch
85
abandoned shows
3
movies to watch
member since
2,003
days
Extended network: Their friends, and friends of their friends...!
892
friends in their
extended network
53
episodes watched per month
Favorite day: The one during which daniele_64 is watching the most shows!
their favorite day
is
Tuesday
81.32 %
of 5 stars ratings
movies & shows
506
ratings 4 or 5 stars
12
consecutive days to watch an episode
their favorite show genre is
Drama
Total words written in comments, forums, etc.
130
written words
on BetaSeries
27
consecutive days of abstinence
Their 2018 statistics
953
episodes watched this year
15
shows added in their account
12
shows have been archived
1,260
XP points earned
on their account
84
5 stars ratings
movies & shows
Information
Favorite shows
Favorite movies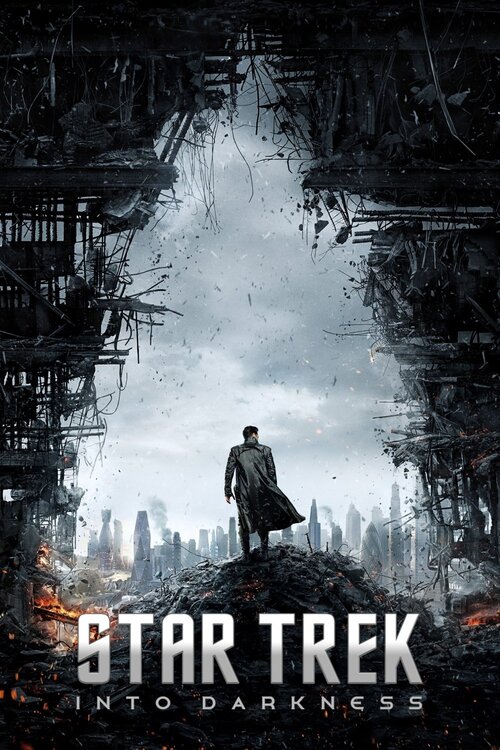 Star Trek : Into Darkness
2013
Action, Adventure, Science-Fiction
Followed by 9,779 members

Average rating: 3.91/5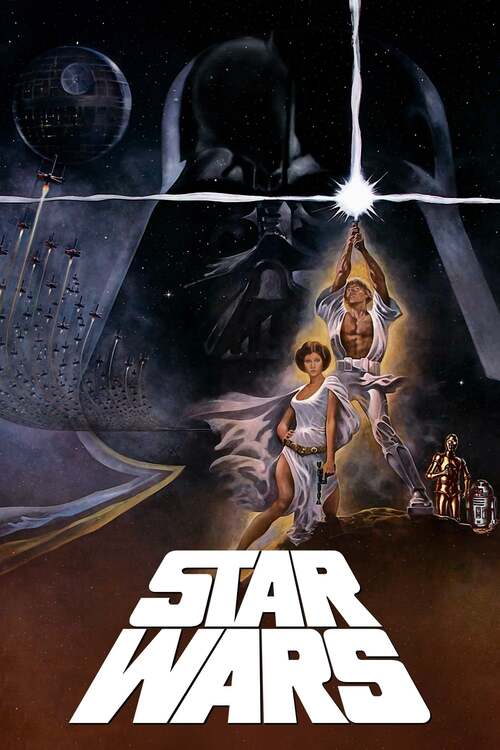 La Guerre des étoiles
1977
Adventure, Action, Science-Fiction
Followed by 29,448 members

Average rating: 4.35/5
Retour vers le futur
1985
Adventure, Comedy, Science-Fiction, Family
Followed by 32,266 members

Average rating: 4.4/5
Compatibility with daniele_64
Sign in or create an account on BetaSeries to find out your compatibility with daniele_64.
daniele_64 vs you
You must be friend with daniele_64 to be able to compare your stats.