dorina69's summary
58
shows in progress
127
completed shows
61
shows to watch
61
abandoned shows
54
movies to watch
member since
1,928
days
Extended network: Their friends, and friends of their friends...!
250
friends in their
extended network
125
episodes watched per month
Favorite day: The one during which dorina69 is watching the most shows!
their favorite day
is
Sunday
98.28 %
of 5 stars ratings
movies & shows
4,743
ratings 4 or 5 stars
28
consecutive days to watch an episode
their favorite show genre is
Drama
Total words written in comments, forums, etc.
1,159
written words
on BetaSeries
177
consecutive days of abstinence
Their 2018 statistics
1,759
episodes watched this year
51
shows added in their account
69
shows have been archived
1,860
XP points earned
on their account
1,395
5 stars ratings
movies & shows
Information
Favorite shows
Favorite movies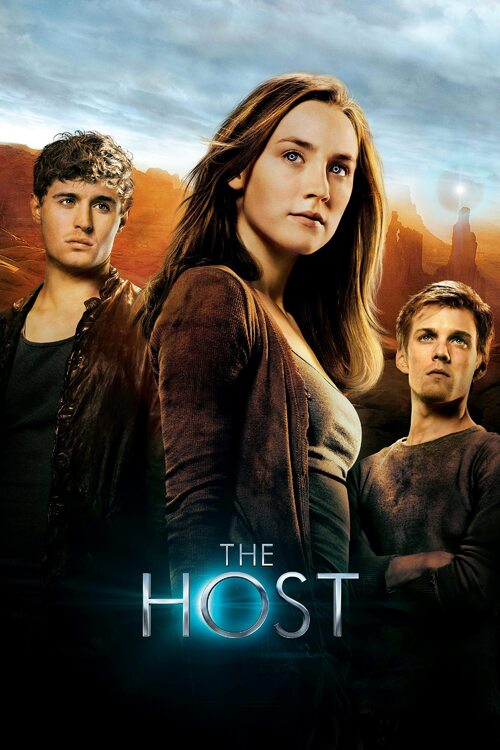 Les Âmes vagabondes
2013
Action, Adventure, Romance, Science-Fiction, Thriller
Followed by 8,725 members

Average rating: 3.54/5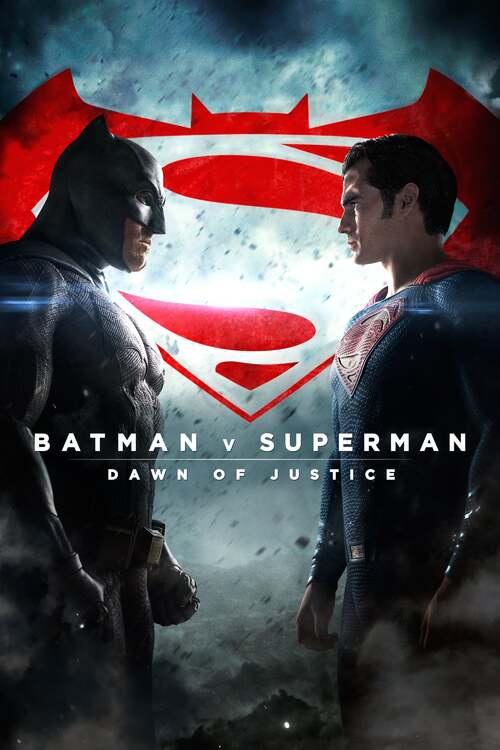 Batman v Superman : L'Aube de la justice
2016
Action, Adventure, Fantasy
Followed by 10,805 members

Average rating: 3.35/5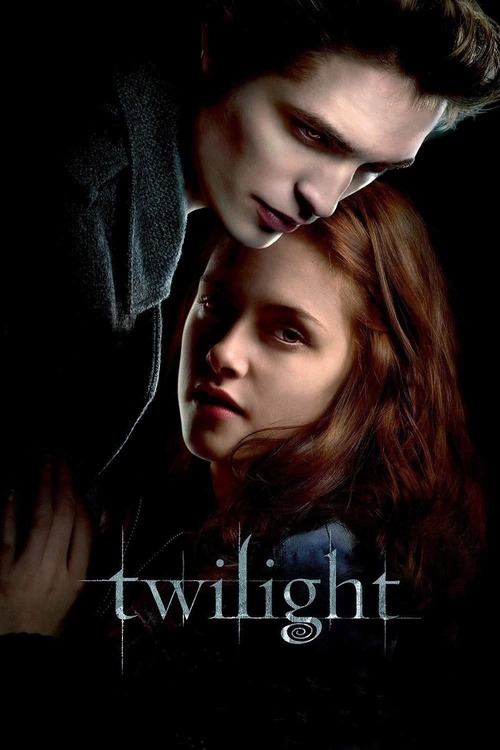 Twilight, chapitre 1 : Fascination
2008
Fantasy, Drama, Romance
Followed by 38,764 members

Average rating: 3.08/5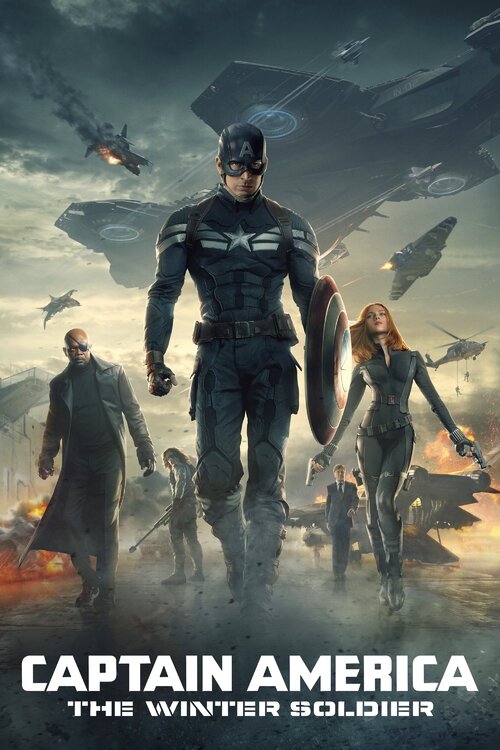 Captain America : Le Soldat de l'hiver
2014
Action, Adventure, Science-Fiction
Followed by 20,901 members

Average rating: 3.94/5
Comments on dorina69's profile
Compatibility with dorina69
Sign in or create an account on BetaSeries to find out your compatibility with dorina69.
dorina69 vs you
You must be friend with dorina69 to be able to compare your stats.