levieuxtoby's summary
6,341
episodes
5,645 XP
85 shows
5 movies
31 badges
935 episodes to watch
Time spent in front of the TV:
5 months 1 week 6 days 19 hours 58 minutes
Still 2 weeks 5 days 12 hours to spend
Time spent in the cinema:
11 hours 54 minutes
Congratulations!
21
shows in progress
39
completed shows
1
show to watch
24
abandoned shows
0
movies to watch
member since
3,042
days
Extended network: Their friends, and friends of their friends...!
0
friends in their
extended network
20
episodes watched per month
Favorite day: The one during which levieuxtoby is watching the most shows!
their favorite day
is
Saturday
38.60 %
of 5 stars ratings
movies & shows
32
ratings 4 or 5 stars
11
consecutive days to watch an episode
their favorite show genre is
Drama
Total words written in comments, forums, etc.
4,490
written words
on BetaSeries
175
consecutive days of abstinence
Their 2018 statistics
351
episodes watched this year
8
shows added in their account
3
shows have been archived
605
XP points earned
on their account
1
5 stars rating
movies & shows
Information
He does not have friends, it's sad
Favorite shows
Favorite movies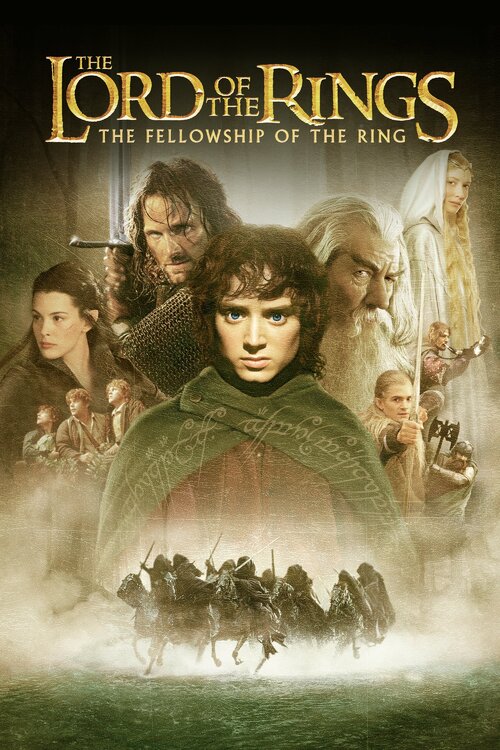 Le Seigneur des anneaux : La Communauté de l'anneau
2001
Adventure, Fantasy, Action
Followed by 47,281 members

Average rating: 4.51/5
Compatibility with levieuxtoby
Sign in or create an account on BetaSeries to find out your compatibility with levieuxtoby.
levieuxtoby vs you
You must be friend with levieuxtoby to be able to compare your stats.