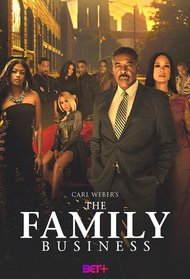 Serie toegevoegd aan uw lijst
Carl Weber's The Family Business
Actie, Misdaad, Drama
Platform : Bet+ Amazon Channel
-
42 Afleveringen
Status : Lopend
By day, the Duncan's are an upstanding family who run a thriving exotic car dealership in New York. By night, they live a dangerous secret life. When they come under...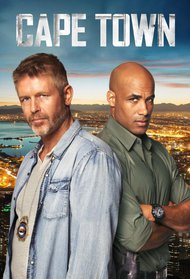 Serie toegevoegd aan uw lijst
Cape Town
Misdaad, Mini-serie
Platform : Bet+ Amazon Channel
-
6 Afleveringen
Status : Voltooid
Cop Mat Joubert is devastated after his wife, also working for the police, has been murdered, spending his time on alcohol and suicidal thoughts. After being back...