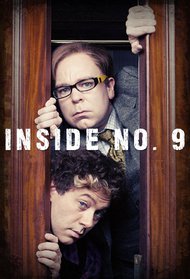 Serie toegevoegd aan uw lijst
Inside No. 9
Komedie, Drama, Horror
Platform : Hulu
-
44 Afleveringen
Status : Lopend
Inside No. 9 invites viewers into six very different No. 9s, where the ordinary and mundane rub shoulders with the extraordinary and macabre. From a grand country...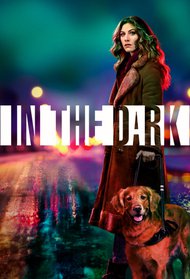 Serie toegevoegd aan uw lijst
In the Dark (2019)
Actie, Komedie, Misdaad, Drama, Horror, Mysterie
Platform : Netflix
-
52 Afleveringen
Status : Voltooid
In the Dark (2019) is een Amerikaanse mysterieserie van de zender The CW. De serie ging in première op 4 april 2019. Een gebrekkige en oneerbiedige blinde vrouw...