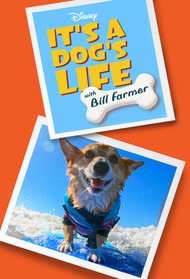 Serie toegevoegd aan uw lijst
It's a Dog's Life With Bill Farmer
Documentaire, Reizen
Platform : Disney+
-
10 Afleveringen
Status : Voltooid
Disney Legend Bill Farmer steps out from behind the microphone to meet his own favorite characters — dogs! Join Bill as he crosses the country meeting dogs doing...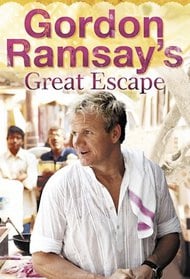 Serie toegevoegd aan uw lijst
Gordon's Great Escape
Documentaire, Keuken, Reizen
Platform : Disney+
-
7 Afleveringen
Status : Voltooid
Gordon's Great Escape is a television series presented by chef Gordon Ramsay. Series 1 follows Ramsay's first visit to India, where he explores the country's culinary...