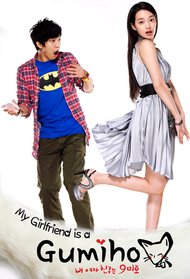 Serie toegevoegd aan uw lijst
My Girlfriend is a Gumiho
Komedie, Drama, Fantastisch, Zeep
Platform : Rakuten Viki
-
16 Afleveringen
Status : Voltooid
Cha Dae-woong is a spoiled brat with plans to become a successful action star. One day, on the run from his rich grandfather's latest fit of rage towards him, he...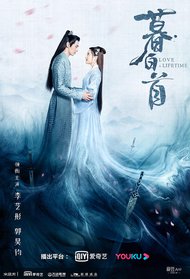 Serie toegevoegd aan uw lijst
Love a Lifetime
Actie, Komedie, Drama, Romantiek, Zeep
Platform : Rakuten Viki
-
45 Afleveringen
Status : Voltooid
A story that follows Nalan Yue, a man with two identities. He falls for the bold Rong Hua, a young maiden with a good heart yet their ties are deeper and more complicated...