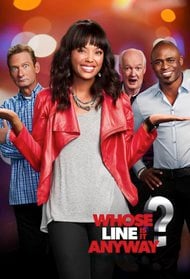 Serie toegevoegd aan uw lijst
Whose Line Is It Anyway? (US)
Komedie, Spelshow
Platform : Amazon Prime Video
-
388 Afleveringen
Status : Lopend
"Whose Line Is It Anyway?" is the US edition of the UK show of the same name. It features some of the world's finest improvisational comics. Each week, the main...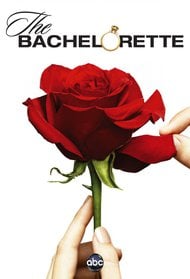 Serie toegevoegd aan uw lijst
The Bachelorette
Drama, Spelshow, Reality TV, Romantiek
Platform : The Roku Channel
-
215 Afleveringen
Status : Lopend
The Bachelorette is the female version of The Bachelor, where an eligible bachelorette must find true love among a group of guys, one rose at a time.