NCIS: Los Angeles
False Flag (1)
Callen and Sam work with Navy Captain Harmon "Harm" Rabb, Jr. to locate a group of ISIS sympathizers aboard the USS Allegiance. Also, Hetty enlists her friend, Navy Lieutenant Colonel Sarah "Mac" Mackenzie, to help obtain information from a Russian diplomat.

Next episode
S11E01 - Let Fate Decide (2)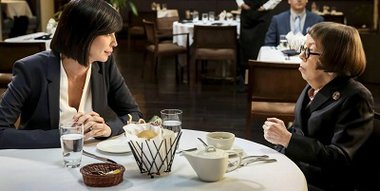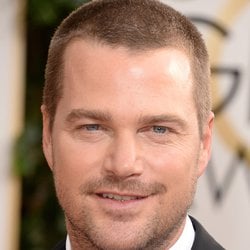 Chris O'Donnell
G. Callen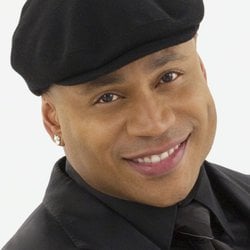 LL Cool J
Sam Hanna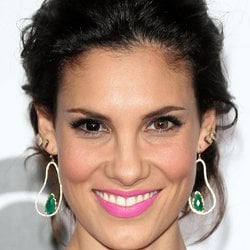 Daniela Ruah
Kensi Blye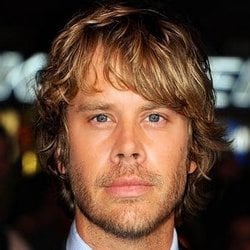 Eric Christian Olsen
Marty Deeks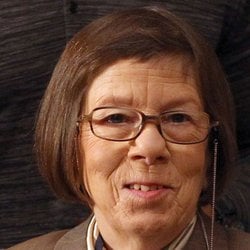 Linda Hunt
Henrietta "Hetty" Lange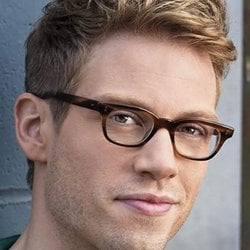 Barrett Foa
Eric Beal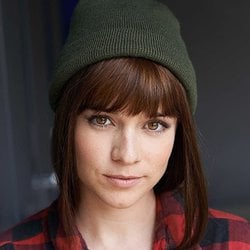 Renée Felice Smith
Nell Jones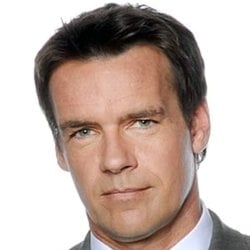 David James Elliott
Harmon Rabb Jr.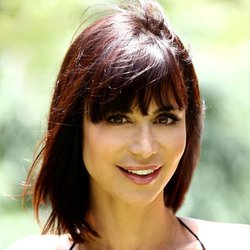 Catherine Bell
Sarah MacKenzie
Alyssa Diaz
Jasmine Garcia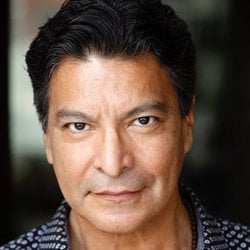 Gil Birmingham
Navy Captain Steven Douglas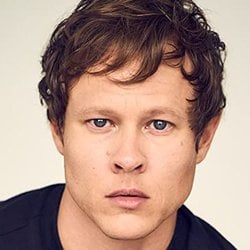 Guy Wilson
Gunner's Mate Michael Skinner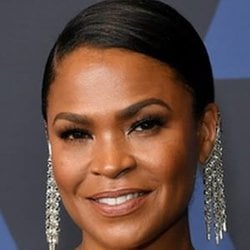 Nia Long
Shay Mosley