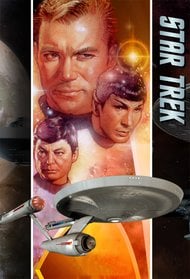 Star Trek
Acción, Aventura, Drama, Ciencia ficción
Plataforma: Netflix
-
80 Episodios
Estados: Terminada
Serie de TV (1966-1969). 3 temporadas. Serie de culto que relata los viajes de la astronave USS Enterprise. Su Misión de Cinco Años: explorar extraños mundos...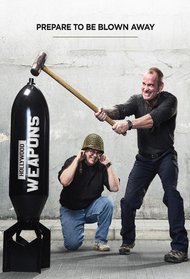 Hollywood Weapons: Fact or Fiction?
Acción, Aventura, Reality show
Plataforma: MyOutdoorTV
-
32 Episodios
Estados: En curso
Prepare To Be Blown Away! What is scientific fact — and what is Hollywood fantasy? Some of the most thrilling weapons action sequences from movies and TV are put...