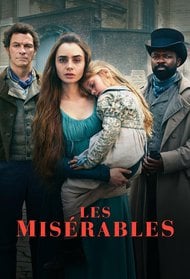 Les Misérables
Drama, Miniserie
Plataforma: Amazon Prime Video
-
6 Episodios
Estados: Terminada
Adaptación televisiva de la novela clásica de Victor Hugo que sigue a Jean Valjean mientras evade la captura del implacable inspector Javert. Con el telón de...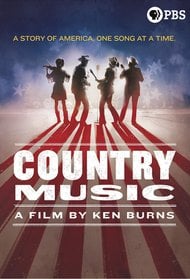 Country Music
Documental, Miniserie, Curiosidades
Plataforma: PBS
-
8 Episodios
Estados: Terminada
Explore the history of a uniquely American art form: country music. From its deep and tangled roots in ballads, blues and hymns performed in small settings, to its...