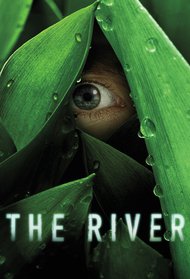 Serie toegevoegd aan uw lijst
The River (2012)
Avontuur, Drama, Horror, Science fiction
Platform : ABC
-
8 Afleveringen
Status : Voltooid
The River follows the story of wildlife expert and TV personality Emmet Cole. Emmet set course around the world with his wife, Tess, and son, Lincoln, while filming...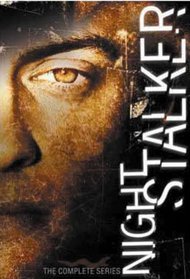 Serie toegevoegd aan uw lijst
Night Stalker
Horror, Science fiction, Suspenseer
Platform : ABC
-
10 Afleveringen
Status : Voltooid
Crime reporter Carl Kolchak is partnered with Perri Reed at The Beacon, a Los Angeles newspaper. Together they investigate a string of strange murders all of which...