S.W.A.T. (2017)
Hotel L.A.
The team must protect a hotel full of civilians after a joint task force mission with the LAPD Gang Division goes wrong, and the city's most dangerous gang leaders scatter across the building to find an escape. Also, Luca's efforts to coordinate the team's mission are complicated when his brother, Terry, a freelance stringer reporter, crosses police lines to shoot footage.

Next episode
S03E18 - Stigma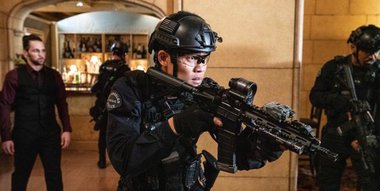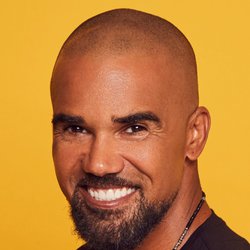 Shemar Moore
Daniel 'Hondo' Harrelson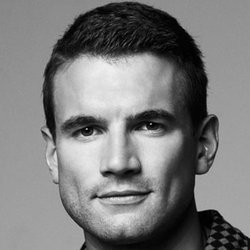 Alex Russell
Jim Street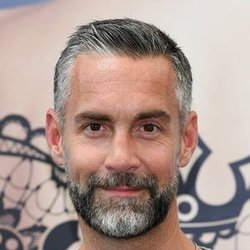 Jay Harrington
David 'Deacon' Kay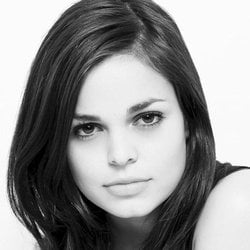 Lina Esco
Christina 'Chris' Alonso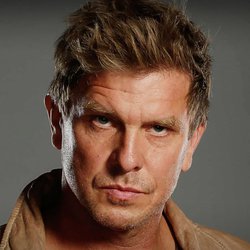 Kenny Johnson
Dominique Luca
David Lim
Victor Tan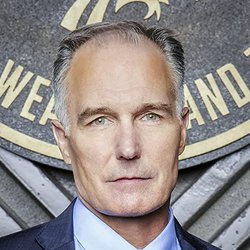 Patrick St. Esprit
Robert Hicks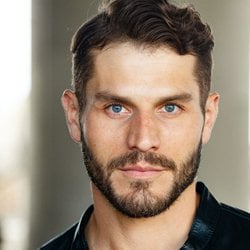 Lou Ferrigno Jr.
Rocker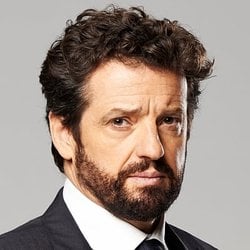 Louis Ferreira
Buck Spivey
Angela Elayne Gibbs
Baker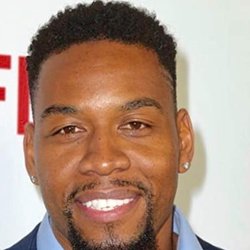 Coley Speaks
Cyrus
Mariel de la Mora
Ana
Christopher Bencomo
Raul
Belle Adams
Krystal
Morgan Peter Brown
Russo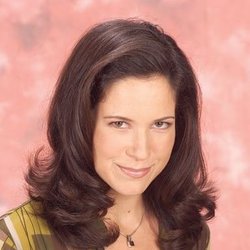 Amy Farrington
Piper Lynch
Jessica Erin Martin
Féclicia