Previous episode S03E19 - Vice
Number

S03E20

Director

Cherie Dvorak

Writer

Andrew Dettmann
S.W.A.T. (2017)
Wild Ones
The team pursues a couple reminiscent of Bonnie and Clyde, when the duo goes on the run and on the hunt for a set of rare chest pieces worth millions. Hondo and Darryl are surprised when Darryl's ex-girlfriend visits with his young son. Luca confronts his fear of failing his re-qualification to return to the field as he helps Kelly, his mentee.

Next episode
S03E21 - Diablo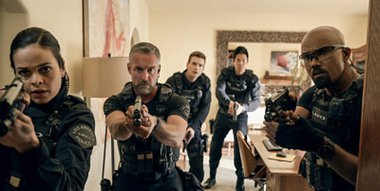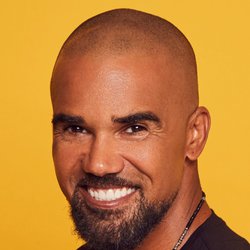 Shemar Moore
Daniel 'Hondo' Harrelson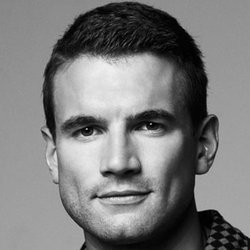 Alex Russell
Jim Street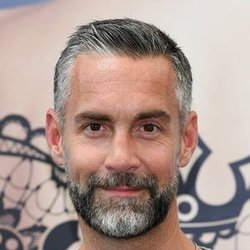 Jay Harrington
David 'Deacon' Kay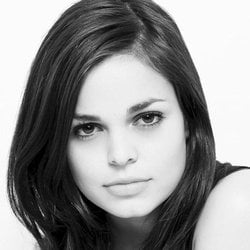 Lina Esco
Christina 'Chris' Alonso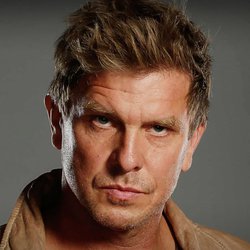 Kenny Johnson
Dominique Luca
David Lim
Victor Tan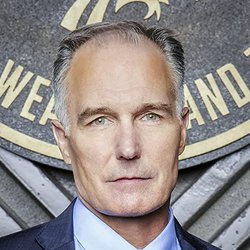 Patrick St. Esprit
Robert Hicks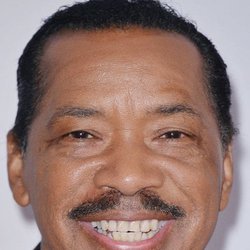 Obba Babatundé
Daniel Harrelson, Sr.
Deshae Frost
Darryl
Rebekah Graf
Harper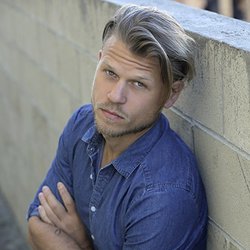 Aaron Schwartz
Beau
Marlon Young
Curtis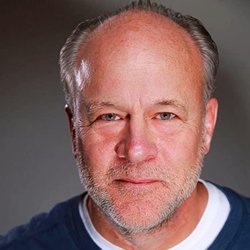 James Shanklin
Deputy Mayor Carter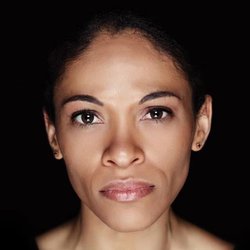 Selena Anduze
Gemma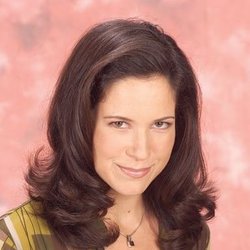 Amy Farrington
Piper Lynch