Previous episode S15E19 - Eight Fires
Number

S15E20

Directors

Jennifer Graves, Tim Parsons

Writers

Jordan Blum, Parker Deay
American Dad!
The Hand that Rocks the Rogu
Steve babysits Roger's ex-tumor, Rogu, to prove to Francine that he's ready for the responsibility. Stan and Francine get into trouble in their respective clubs.
Next episode
S16E01 - 100 Years a Solid Fool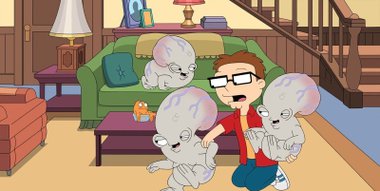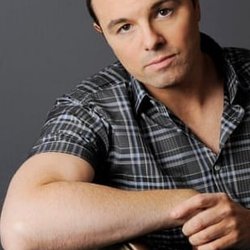 Seth MacFarlane
Stan Smith / Roger (voice)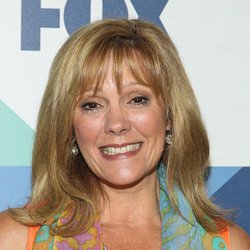 Wendy Schaal
Francine Smith (voice)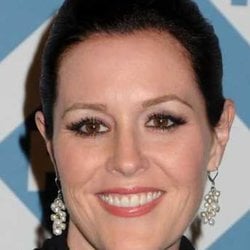 Rachael MacFarlane
Hayley Smith (voice)
Steve Smith (voice)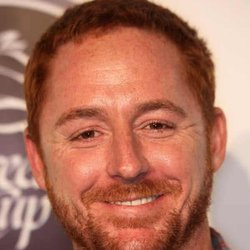 Scott Grimes
Steve Smith (voice)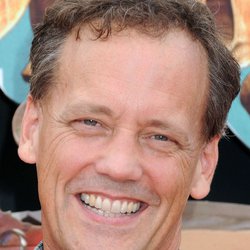 Dee Bradley Baker
Klaus (voice)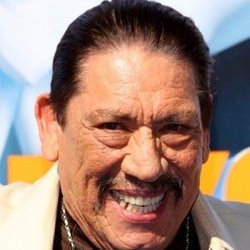 Danny Trejo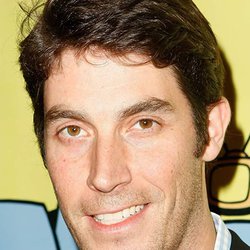 John Viener
Matt E. Mixer
Ralph Garman
Richard Kind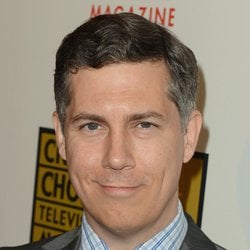 Chris Parnell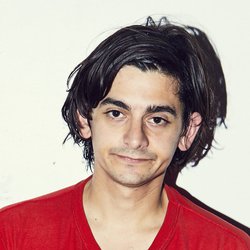 Josh Fadem
Jeff Fischer