Previous episode S02E09 - Empathy
Number

S02E10

Director

Mike Listo

Writers

Liz Friedman, Lloyd Gilyard Jr.
The Good Doctor
Quarantine (Part 1)
Dr. Shaun Murphy and Dr. Audrey Lim treat two patients who collapse at the local airport and whose symptoms point to an infection that may become airborne. The staff races to contain the infection before it spreads to the rest of the patients in the ER.

Next episode
S02E11 - Quarantine (Part 2)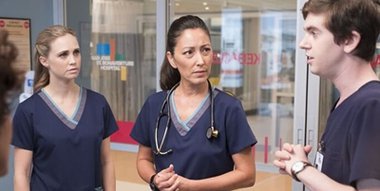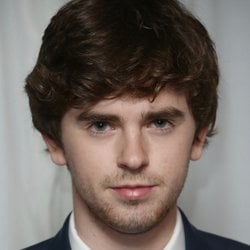 Freddie Highmore
Shaun Murphy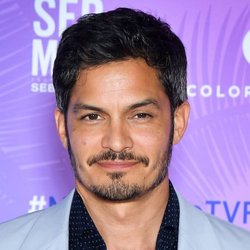 Nicholas Gonzalez
Neil Melendez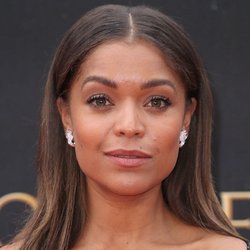 Antonia Thomas
Claire Browne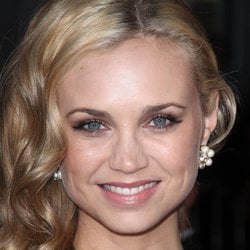 Fiona Gubelmann
Morgan Reznick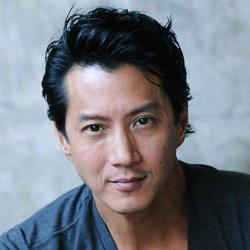 Will Yun Lee
Alex Park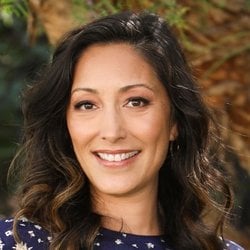 Christina Chang
Audrey Lim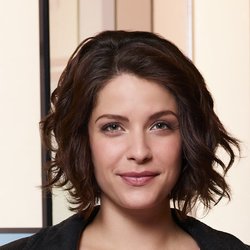 Paige Spara
Lea Dilallo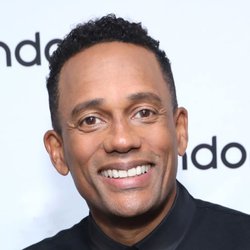 Hill Harper
Marcus Andrews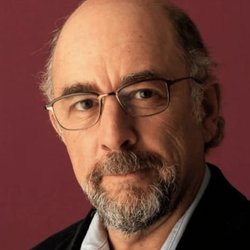 Richard Schiff
Aaron Glassman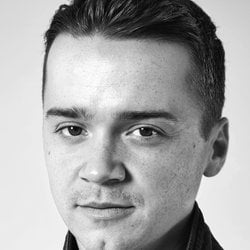 Dan Byrd
Tyler Durness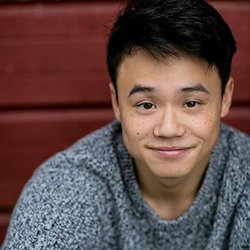 Ricky He
Kellan Park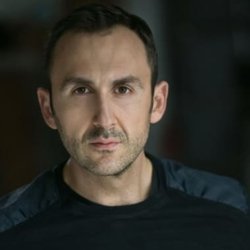 Peter Ciuffa
Diabetic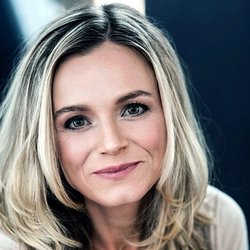 Veronika Hadravá
Marianne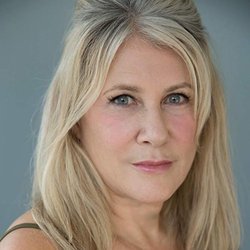 Deborah Finkel
Attendant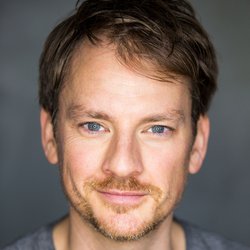 Alex Weed
Chris Santos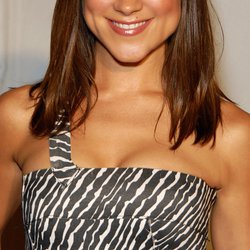 Camille Guaty
Viola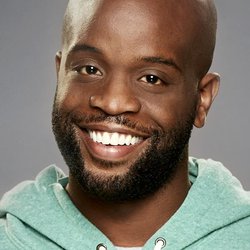 Rell Battle
Pete
William MacDonald
Bob Cravens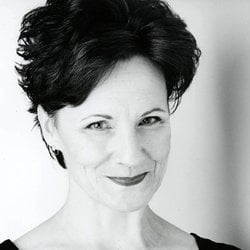 Patti Allan
Esther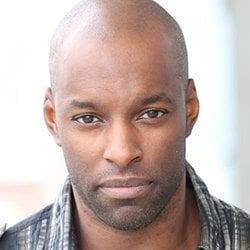 Colin Lawrence
Clifton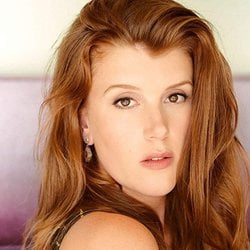 Andrea Ware
Security Guard #1
Emerson Murray
Security Guard #2
Carly Bentall
Andrews' Assistant
Juliana Wimbles
EMT
Tamlyn Tomita
Allegra Aoki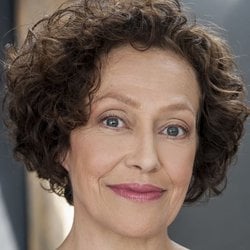 Karin Konoval
Deena Petringa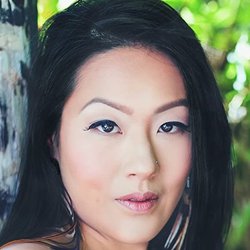 Elfina Luk
Dalisay Villanueva