NCIS: Los Angeles
Let Fate Decide (2)
Callen and Sam work with Navy Capt. Harmon Rabb, Jr. to apprehend spies aboard the USS Allegiance. Hetty partners with Marine Lt. Col. Sarah "Mac" Mackenzie to neutralize a missile attack in the Middle East. Kensi and Deeks are trapped in a mobile CIA unit in Iraq while under attack by ISIS.
Next episode
S11E02 - Decoy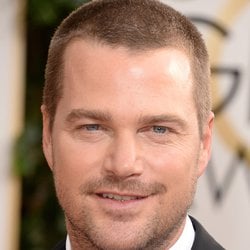 Chris O'Donnell
G. Callen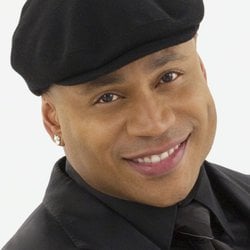 LL Cool J
Sam Hanna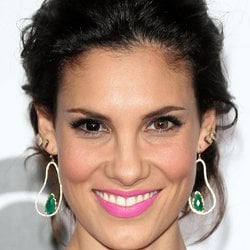 Daniela Ruah
Kensi Blye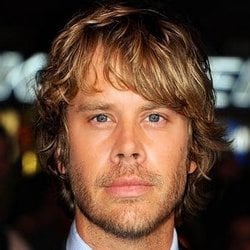 Eric Christian Olsen
Marty Deeks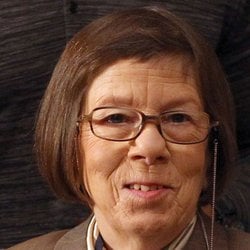 Linda Hunt
Henrietta "Hetty" Lange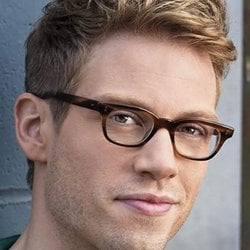 Barrett Foa
Eric Beal
Renée Felice Smith
Nell Jones
David James Elliott
Harmon Rabb Jr.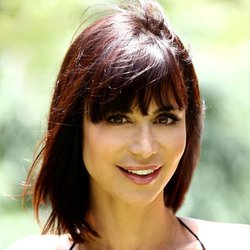 Catherine Bell
Sarah MacKenzie
Alyssa Diaz
Jasmine Garcia
Medalion Rahimi
Special Agent Fatima Namazi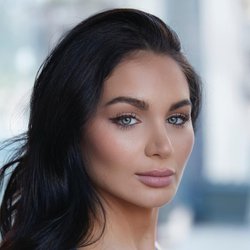 Natassia Halabi
Mossad Agent Eliana Sapir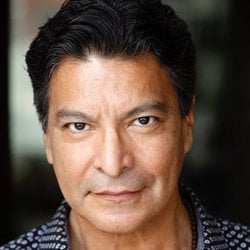 Gil Birmingham
Navy Captain Steven Douglas