Previous episode S02E07 - Coming Home
Number

S02E08

Director

Avi Youabian

Writers

John A. Norris, Laura Nava
All American (2018)
Life Goes On
With everything going on Spencer can't get excited about his football ranking and gets some guidance from Layla, who in turn realizes it might not be the best advice for anyone, including her. Jordan gets some more news he wasn't expecting, and Laura makes a decision about where she and Billy stand. Meanwhile, Asher gets some clarity from his parents on what happened in the last year, which helps Olivia and Asher to figure out their own stuff, too.

Next episode
S02E09 - One of Them Nights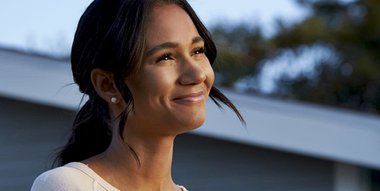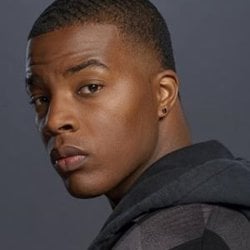 Daniel Ezra
Spencer James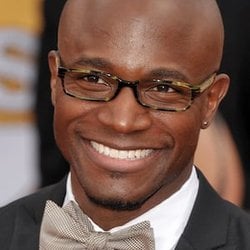 Taye Diggs
Billy Baker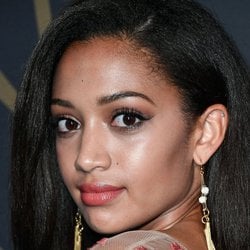 Samantha Logan
Olivia Baker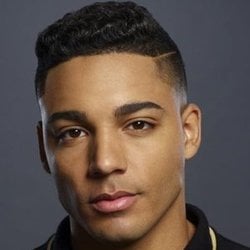 Michael Evans Behling
Jordan Baker
Greta Onieogou
Layla Keating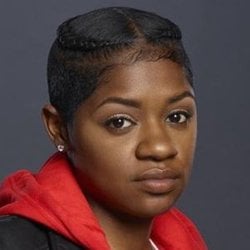 Bre-Z
Tamia 'Coop' Cooper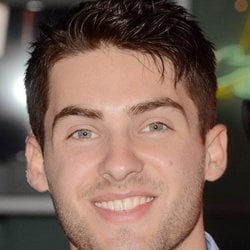 Cody Christian
Asher Adams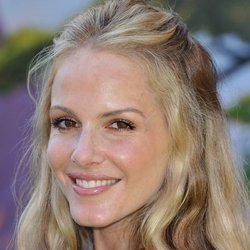 Monet Mazur
Laura Fine-Baker
Karimah Westbrook
Grace James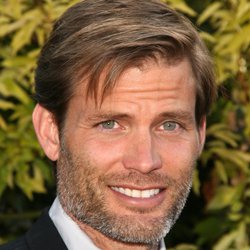 Casper Van Dien
Harold Adams
Mark Roman
Dad (uncredited)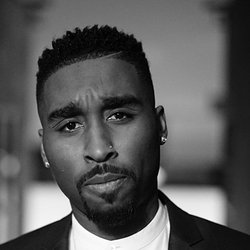 Demetrius Shipp Jr.
Tyrone Morris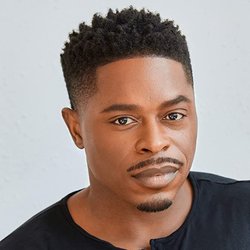 Kareem J. Grimes
Preach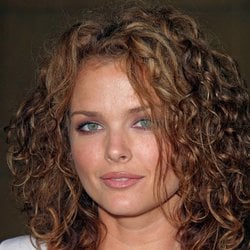 Dina Meyer
Gwen Adams
Hunter Clowdus
JJ Parker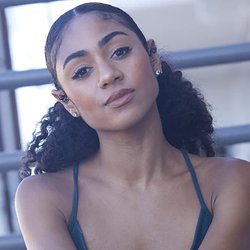 Chelsea Tavares
Patience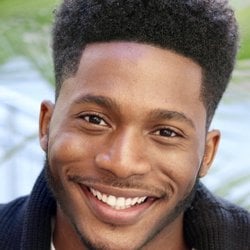 da'Vinchi
Darnell Hayes
Geffri Maya Hightower
Simone
Scot Ruggles
Rick Wilson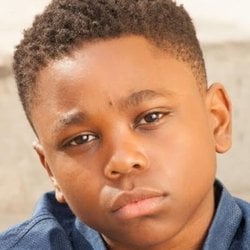 Jalyn Hall
Dillon James