Director

Cameron Crowe

Runtime

1 hour 40 minutes

Genres

Comedy, Drama, Romance

Language

English
Say Anything...
To know Lloyd Dobler is to love him. Diane Court is about to know Lloyd Dobler.
A budding romance between noble underachiever Lloyd Dobler and high school valedictorian Diane Court is threatened when Diane's overly possessive, disapproving father interferes with their relationship. With a prized scholarship to study abroad hanging in the balance, Diane must find a way to make both men happy.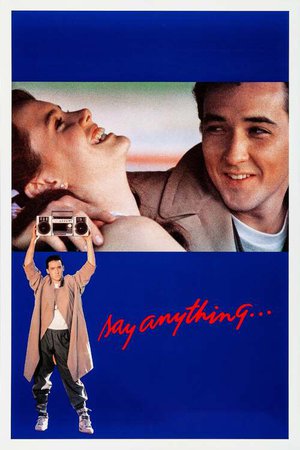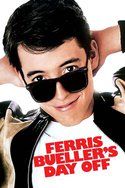 Ferris Bueller's Day Off
Ferris Bueller's Day Off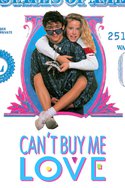 Can't Buy Me Love
Can't Buy Me Love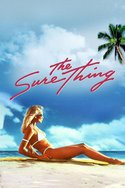 The Sure Thing
The Sure Thing