Marvel's Agents of S.H.I.E.L.D.
Adapt or Die
The stakes are higher than ever when, after blowing their cover and damaging the Zephyr in the process, the team must scramble to rescue Mack's parents, save S.H.I.E.L.D. from a chronicom infestation, and fix the ship ... all before the next time-jump. Meanwhile, Daisy and Sousa find themselves at a disadvantage against a power hungry Nathaniel Malick and his goons, and Coulson will have to do the thing he does best in order to save the future.
Next episode
S07E07 - The Totally Excellent Adventures of Mack and The D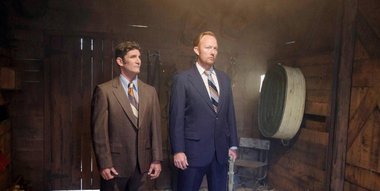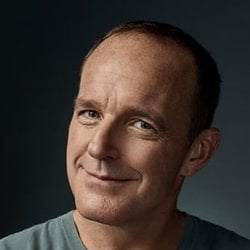 Clark Gregg
Phil Coulson / Sarge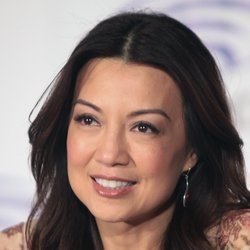 Ming-Na Wen
Melinda May / The Cavalry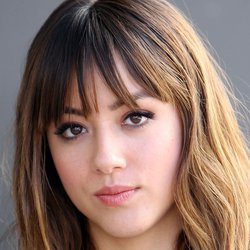 Chloe Bennet
Daisy "Skye" Johnson / Quake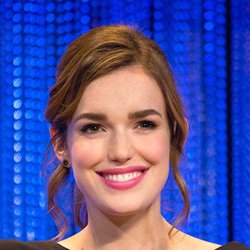 Elizabeth Henstridge
Jemma Simmons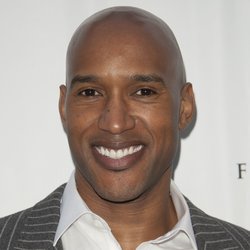 Henry Simmons
Alphonso "Mack" Mackenzie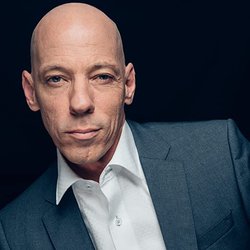 Joel Stoffer
Enoch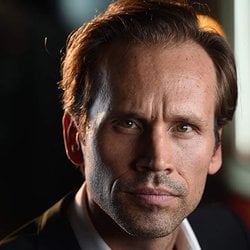 Tobias Jelinek
Luke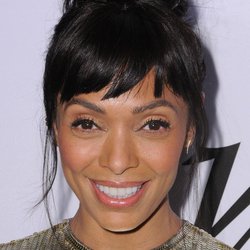 Tamara Taylor
Sibyl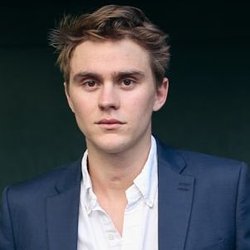 Thomas E. Sullivan
Nathaniel Malick
Dawan Owens
Agent Ford
Sedale Threatt Jr.
John Mackenzie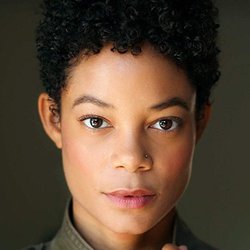 Paulina Lule
Lilla Mackenzie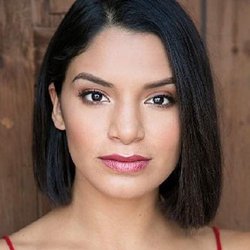 Shakira Barrera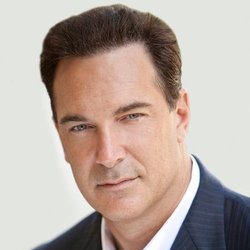 Patrick Warburton
General Rick Stoner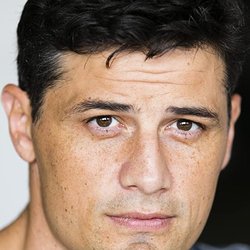 Enver Gjokaj
Daniel Sousa
Nic Few
Ford Chronicom
David Flynn
Stoner Chronicom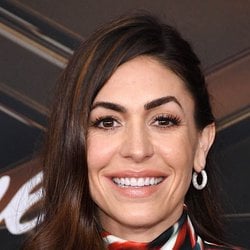 Natalia Córdova-Buckley
Elena "Yo-Yo" Rodriguez / Slingshot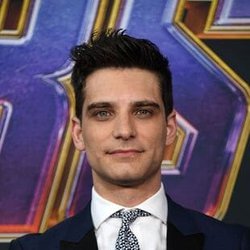 Jeff Ward
Deke Shaw