Previous episode S02E08 - Leverage
Number

S02E09

Director

Geoff Shotz

Writer

Sarah Wise
Siren (2018)
No North Star
Ben, Maddie and the other humans deal with the fallout from the attack on the oil rig, while the mermaids reacclimate to their ocean home. Ryn comes back to land to follow through on an agreement she made with the military, despite not knowing what their ultimate goals are.

Next episode
S02E10 - All In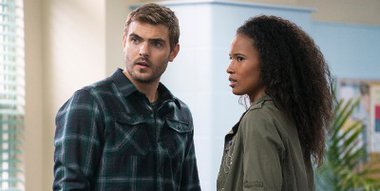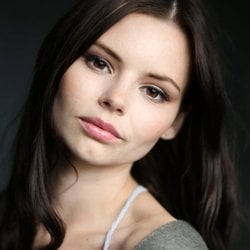 Eline Powell
Ryn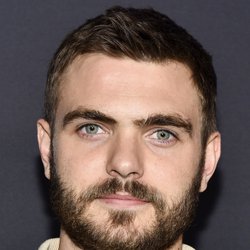 Alex Roe
Ben Pownall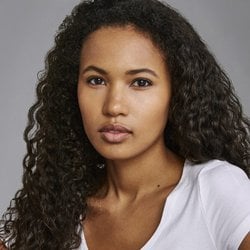 Fola Evans-Akingbola
Maddie Bishop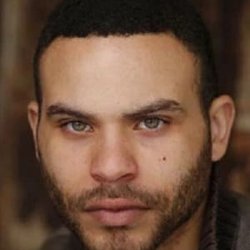 Ian Verdun
Xander McClure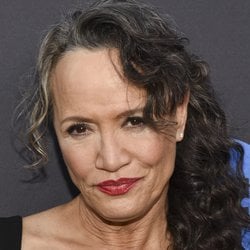 Rena Owen
Helen Hubbell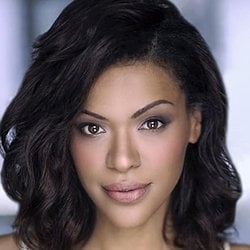 Alvina August
Viv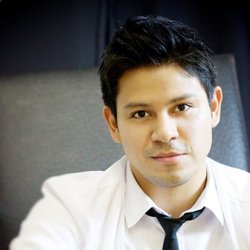 Edwin Perez
Researcher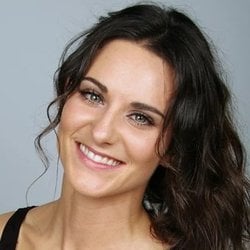 Breanna Watkins
Emaciated Mermaid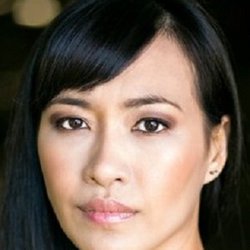 Olivia Poon
Mom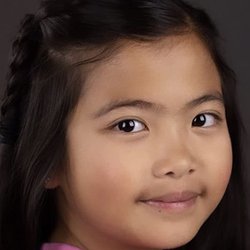 Naomi Tan
Little Girl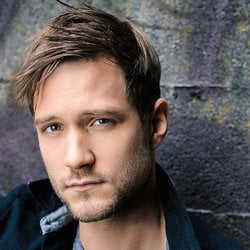 Andrew Jenkins
Doug Pownall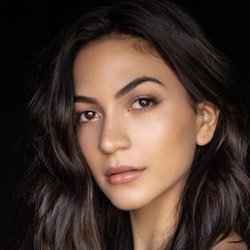 Natalee Linez
Nicole Martinez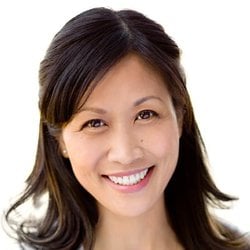 Khaira Ledeyo
Dr. Park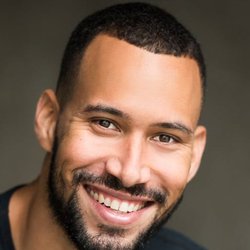 Luc Roderique
Ian Sutton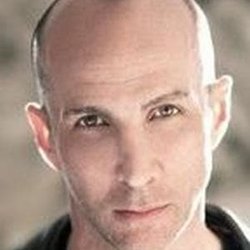 Michael Rogers
Commander David Kyle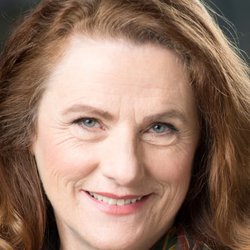 Marilyn Norry
Roberta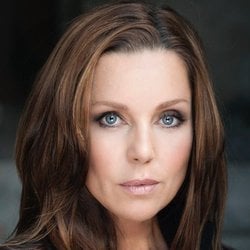 Sarah-Jane Redmond
Elaine Pownall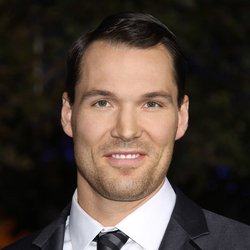 Daniel Cudmore
Bryan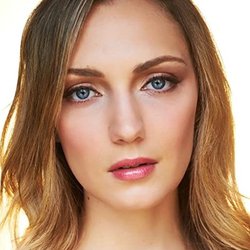 Hannah Levien
Janine
Sedale Threatt Jr.
Levi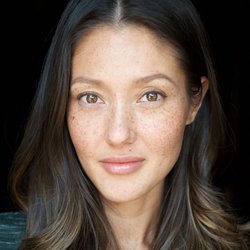 Aylya Marzolf
Katrina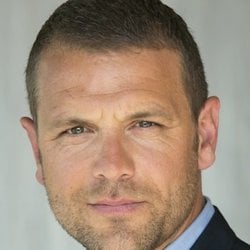 David Cubitt
Ted Pownall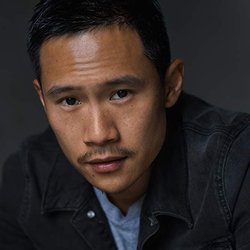 Curtis Lum
Calvin Lee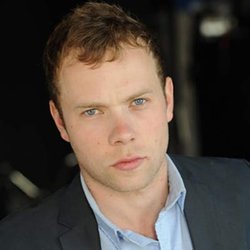 Brendan Fletcher
Rick Marzdan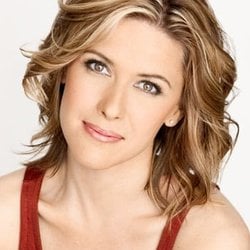 Caroline Cave
Beth Marzdan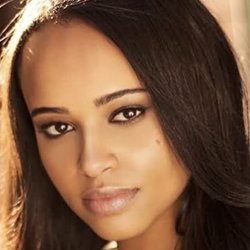 Millan Tesfazgi
Cami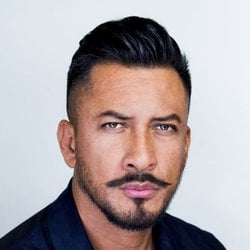 Hugo Ateo
Sarge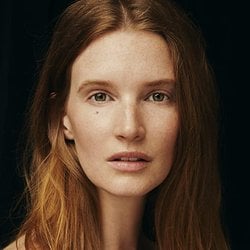 Georgia Waters
Eliza