Previous episode S02E12 - Serenity
Number

S02E13

Director

Amanda Tapping

Writer

Cole Fowler
Siren (2018)
The Outpost
Mermaid mating season has begun, with Ryn knowing she will need to go back to the sea to help her colony. The hybrids convince one of the mermaids to come with them to a remote location, leading Helen and Ben on a hunt to find them. A journalist turns to Xander for help putting the pieces together of the night of the oil rig disaster, but Xander is torn on where his loyalties lie and what helping him could mean for his future.

Next episode
S02E14 - The Last Mermaid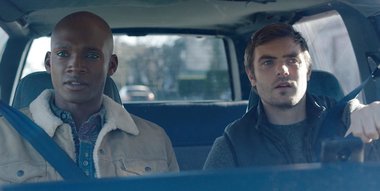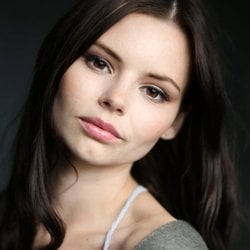 Eline Powell
Ryn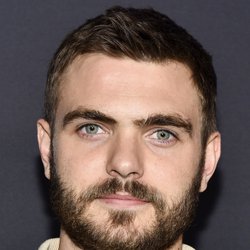 Alex Roe
Ben Pownall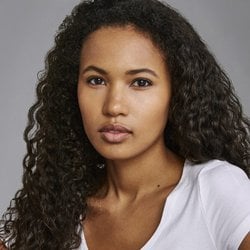 Fola Evans-Akingbola
Maddie Bishop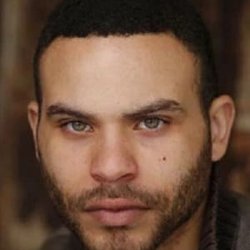 Ian Verdun
Xander McClure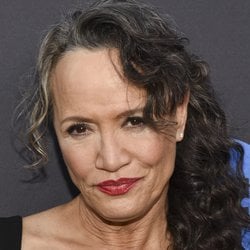 Rena Owen
Helen Hubbell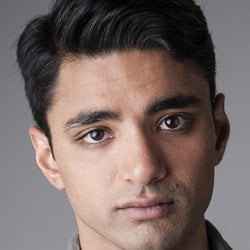 Shawn Ahmed
Dawson (Naval Lab Tech)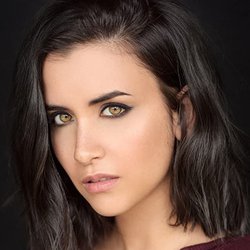 Melanie Rose Wilson
Selena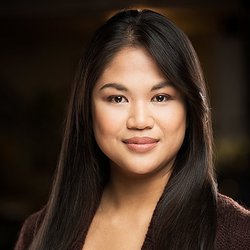 Lissa Neptuno
Orderly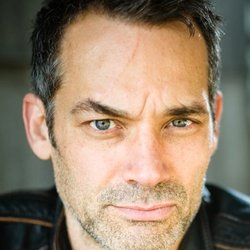 Todd Thomson
Doctor Logan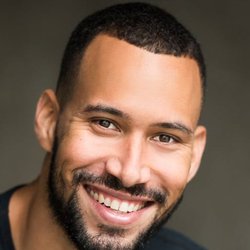 Luc Roderique
Ian Sutton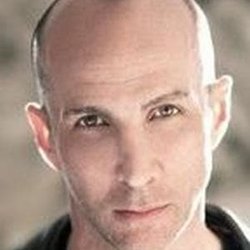 Michael Rogers
Commander David Kyle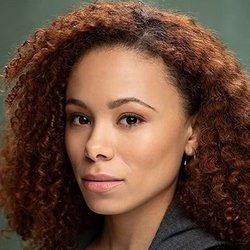 Kiomi Pyke
Meredith
Sedale Threatt Jr.
Levi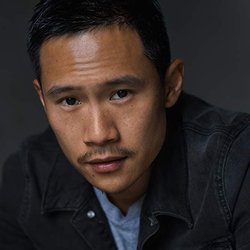 Curtis Lum
Calvin Lee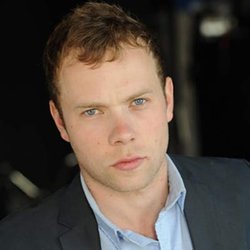 Brendan Fletcher
Rick Marzdan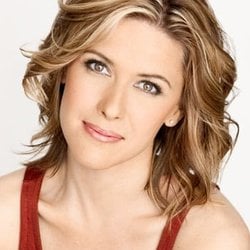 Caroline Cave
Beth Marzdan