Genres

Comedy, Talk Show

Runtime

45 minutes

Total runtime

2089 hours 30 minutes

Status

Continuing
The Ellen DeGeneres Show
A mix of celebrity interviews, musical performers, audience participation games, and segments spotlighting real people with extraordinary stories and talents, hosted by comedienne Ellen DeGe neres. The Ellen Degeneres Show is filmed at Warner Brothers Studios, 3400 W. Riverside Drive, Burbank, CA.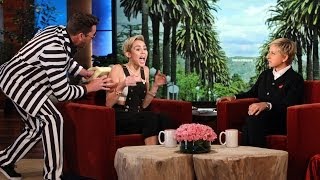 Ellen Scares Miley Cyrus
11 October 2013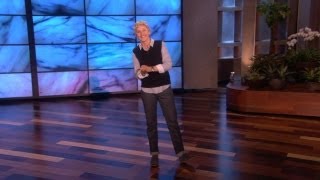 Memorable Monologue : People Talk Too Much
12 July 2013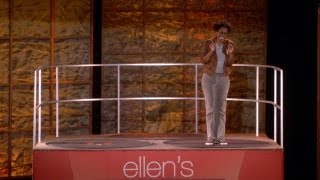 The Best of 'Know or Go'
5 July 2013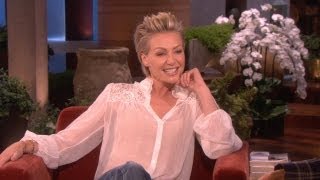 Jennifer Aniston Finds Out About Ellen and Portia's Marriage
22 May 2013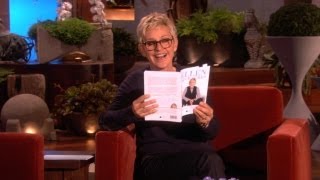 Ellen is Kidding in French
28 April 2012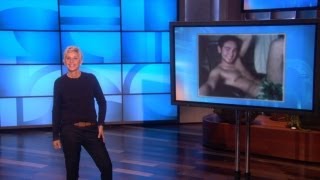 You Posted That on Facebook?
27 April 2012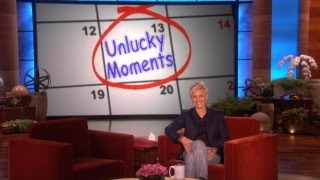 Ellen Staff's Unlucky Moments
13 April 2012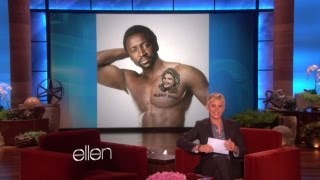 These Tattoos Are Not Great
14 March 2012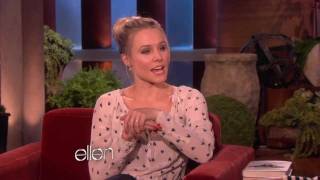 Kristen Bell's Sloth Meltdown
31 January 2012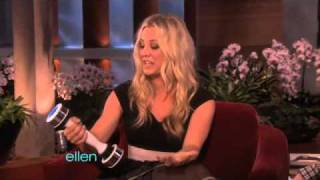 Kaley Cuoco Bought a Shake Weight!
28 March 2011