Previous episode S01E08 - Assilah
Number

S02E01

Director

Ramón Salazar

Writer

Darío Madrona
Élite
20 hours missing
New students start school at Las Encinas as Guzmán continues to mourn his sister and Christian struggles with his secret. A classmate goes missing.

Next episode
S02E02 - 34 hours missing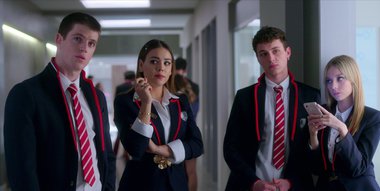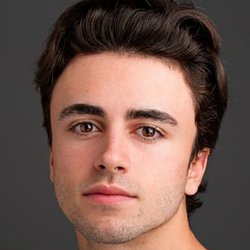 Itzan Escamilla
Samuel García Domínguez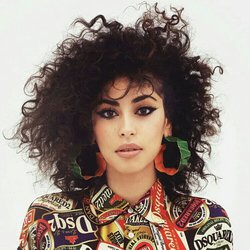 Mina El Hammani
Nadia Shana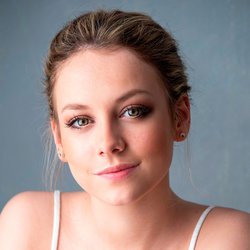 Ester Expósito
Carla Rosón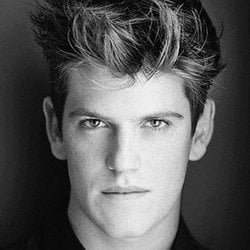 Miguel Bernardeau
Guzmán Nunier Osuna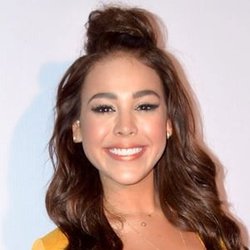 Danna Paola
Lucrecia "Lu"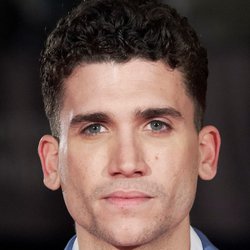 Jaime Lorente
Fernando "Nano" García Domínguez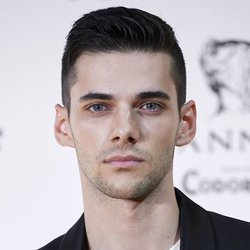 Álvaro Rico
Polo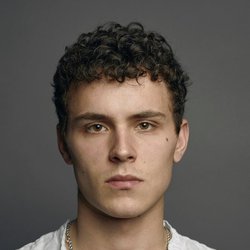 Arón Piper
Ander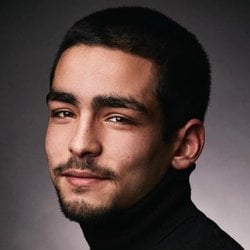 Omar Ayuso
Omar Shana
Lola Marceli
Beatriz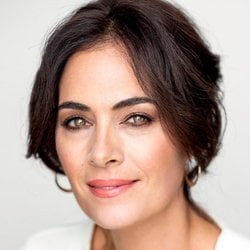 Rocío Muñoz-Cobo
Laura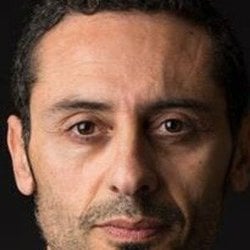 Abdelatif Hwidar
Yusuf Shana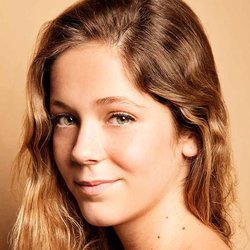 Georgina Amorós
Cayetana
Jorge López
Valerio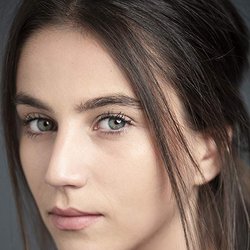 Claudia Salas
Rebecca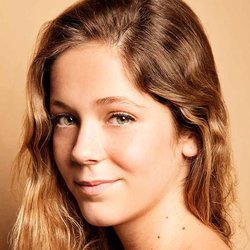 Georgina Amorós
Cayatena