Young Sheldon
A Nuclear Reactor And a Boy Called Lovey
Sheldon attempts to build a nuclear reactor. Also, a university cocktail party gets heated when Dr. Sturgis' colleague, Dr. Linkletter, flirts with Meemaw, and Georgie is heartbroken when he learns Veronica has a boyfriend.

Next episode
S02E14 - David, Goliath, and a Yoo-Hoo from the Back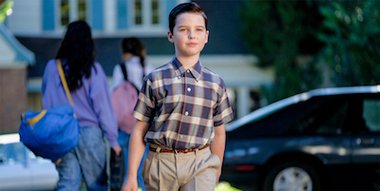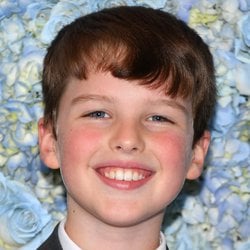 Iain Armitage
Sheldon Cooper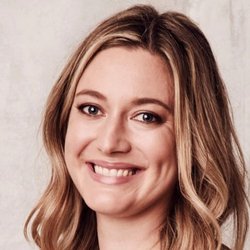 Zoe Perry
Mary Cooper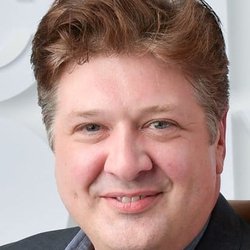 Lance Barber
George Cooper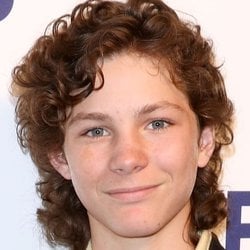 Montana Jordan
Georgie Cooper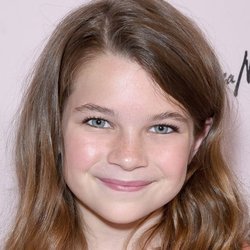 Raegan Revord
Missy Cooper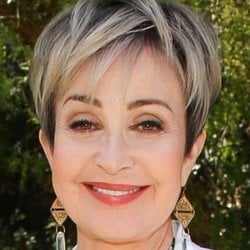 Annie Potts
Meemaw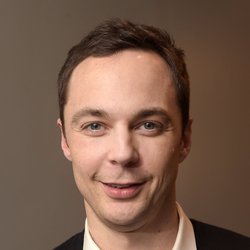 Jim Parsons
Sheldon Cooper (voice)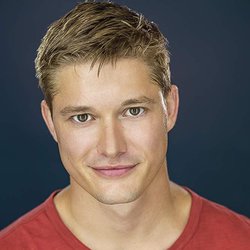 Jordan Leer
Bryan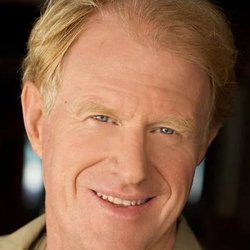 Ed Begley Jr.
Dr. Linkletter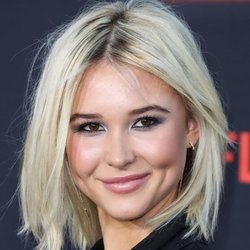 Isabel May
Veronica Duncan
Ryan Phuong
Tam Nguyen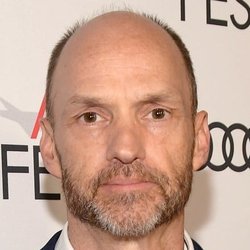 Brian Stepanek
Hubert Givens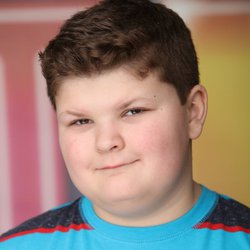 Wyatt McClure
Billy Sparks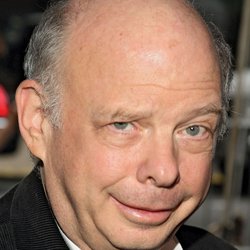 Wallace Shawn
John Sturgis