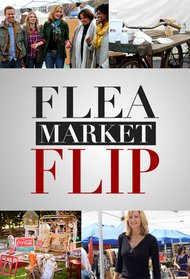 Serie toegevoegd aan uw lijst
Flea Market Flip
Huis en Tuin, Reality TV
Platform : fuboTV
-
180 Afleveringen
Status : Lopend
In each episode of Flea Market Flip, contestants search flea markets for secondhand items that they can buy, fix and then 'flip' for a profit. Lara Spencer, a passionate...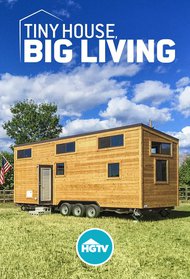 Serie toegevoegd aan uw lijst
Tiny House, Big Living
Huis en Tuin, Reality TV
Platform : fuboTV
-
112 Afleveringen
Status : Voltooid
Couples learn what it really means to downsize when they take the plunge into the tiny house real estate market. At an average size of only 180 square feet, watch...