Previous episode S02E10 - Protect Ya Neck
Number

S02E11

Director

Ryan Zaragoza

Writers

Lorna Clarke Osunsanmi, Robert D. Doty
All American (2018)
The Crossroads
With Spencer in bad shape, Grace, Billy, Laura, Olivia and Layla rush to his side. Knowing there is a big decision he needs to make, the community from both Crenshaw and Beverly Hills rally around him to show support. In the meantime, Spencer asks Coop to do him a favor, but somehow things go from bad to worse. Elsewhere, Jordan and his teammates step up to help Billy out while he is tending to other matters.

Next episode
S02E12 - Only Time Will Tell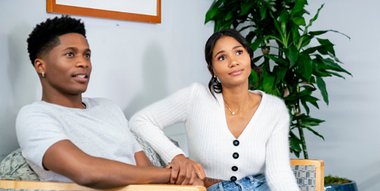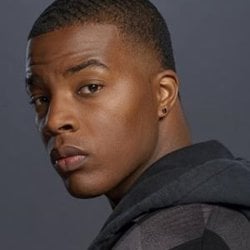 Daniel Ezra
Spencer James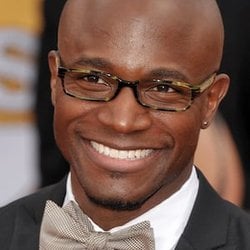 Taye Diggs
Billy Baker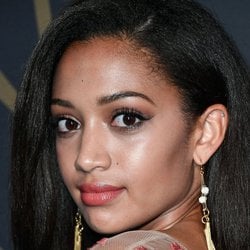 Samantha Logan
Olivia Baker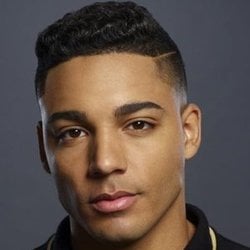 Michael Evans Behling
Jordan Baker
Greta Onieogou
Layla Keating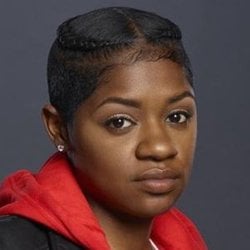 Bre-Z
Tamia 'Coop' Cooper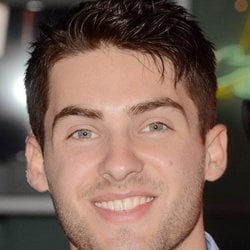 Cody Christian
Asher Adams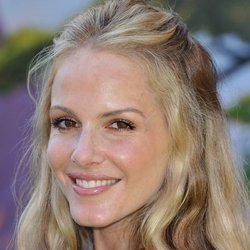 Monet Mazur
Laura Fine-Baker
Karimah Westbrook
Grace James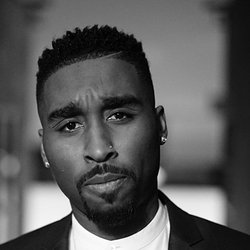 Demetrius Shipp Jr.
Tyrone Morris
Lahmard J. Tate
Flip Williams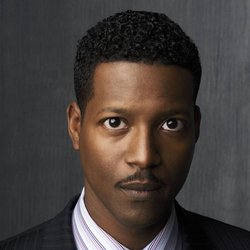 Corey Reynolds
Cliff Mosley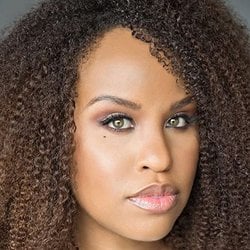 Kellee Stewart
Nurse Joy
Sundra Oakley
Dr. Taylor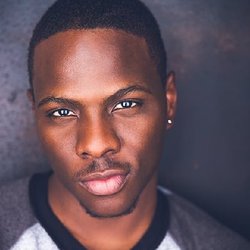 Mitchell Edwards
Cameron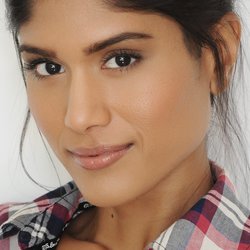 Anisha Adusumilli
Nurse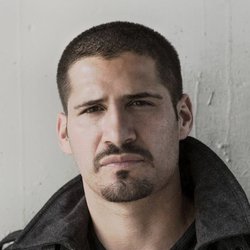 Erik Armando Alvarez
Gang Unit Officer
Rob Evors
Detective Poworski
Jeff Galfer
Dr. Elijah Evert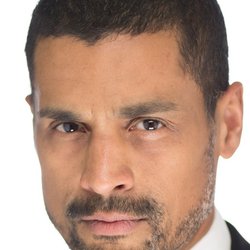 Dutch Johnson
Officer Pruitt
Brooklynn Wallace
Nurse Mona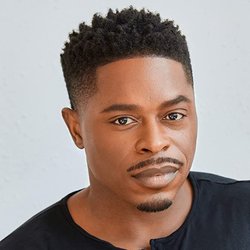 Kareem J. Grimes
Preach
Hunter Clowdus
JJ Parker
Jordan Belfi
Principal Ed Landon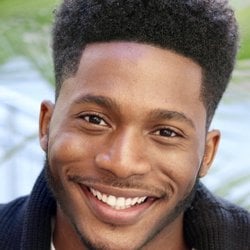 da'Vinchi
Darnell Hayes
Geffri Maya Hightower
Simone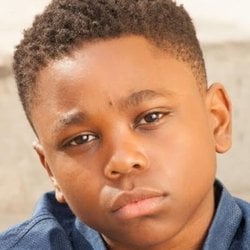 Jalyn Hall
Dillon James