All American (2018)
Only Time Will Tell
Billy and Grace are concerned that Spencer is going to push himself too hard before he is ready, which could make things worse for Spencer in the long run. Determined to secure their football future, Spencer, Darnell and Jordan decide to go on a college football visit, but Darnell's chance might be taken away by someone close to him. Asher's teammates and Olivia have been noticing a difference in Asher's performance and attitude on and off the field, leaving them to wonder why he is pushing himself so hard. Meanwhile, Layla thinks she knows what she wants to do with her future and needs Coop to do it.

Next episode
S02E13 - The Art of Peer Pressure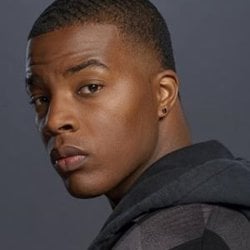 Daniel Ezra
Spencer James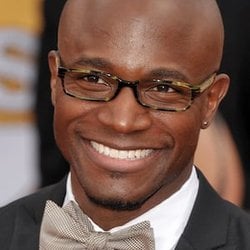 Taye Diggs
Billy Baker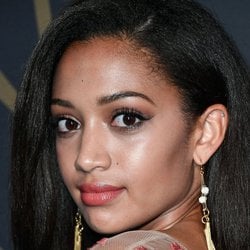 Samantha Logan
Olivia Baker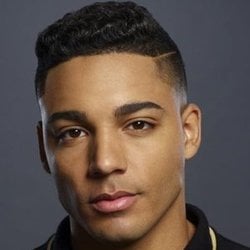 Michael Evans Behling
Jordan Baker
Greta Onieogou
Layla Keating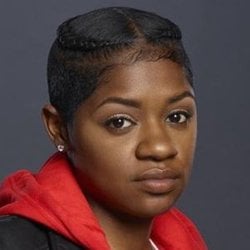 Bre-Z
Tamia 'Coop' Cooper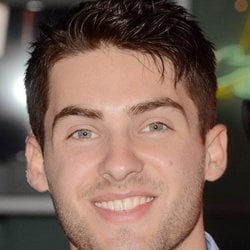 Cody Christian
Asher Adams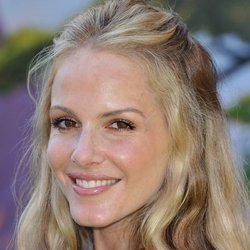 Monet Mazur
Laura Fine-Baker
Karimah Westbrook
Grace James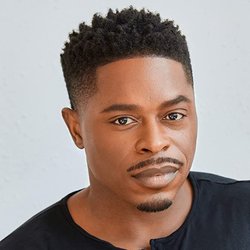 Kareem J. Grimes
Preach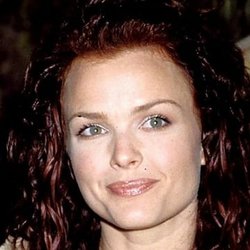 Dina Meyer
Gwen Adams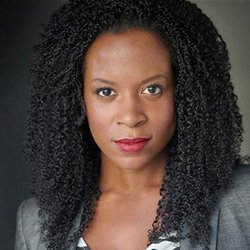 Dana L. Wilson
Renée Hayes
Brian Maierhofer
Troy
Rob Norton
Dr. Shaw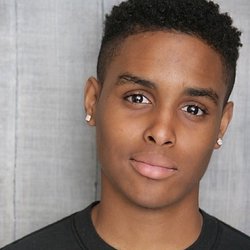 Larry VanBuren Jr.
Rakeem
Hunter Clowdus
JJ Parker
Chelsea Tavares
Patience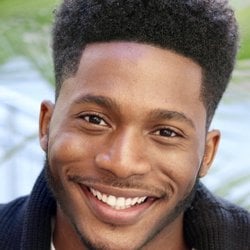 da'Vinchi
Darnell Hayes
Scot Ruggles
Rick Wilson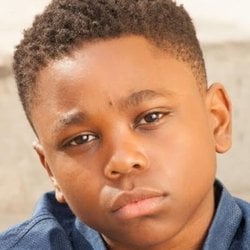 Jalyn Hall
Dillon James