Previous episode S06E12 - America First
Number

S07E01

Director

Lesli Linka Glatter

Writers

Alex Gansa, Debora Cahn
Homeland
Enemy of the State
Carrie and Franny are living with Maggie's family in DC. Saul and the federal employees detained after the attempt on the President-elect's life are in prison. President Keane's administration comes under scrutiny. Season premiere.

Next episode
S07E02 - Rebel Rebel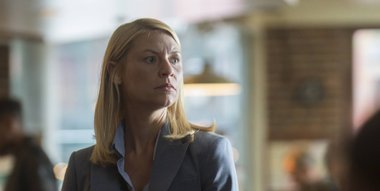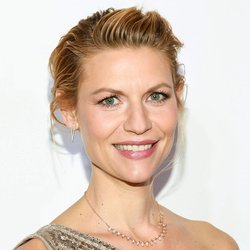 Claire Danes
Carrie Mathison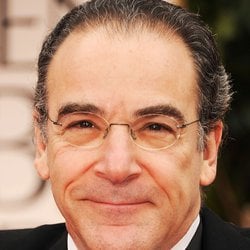 Mandy Patinkin
Saul Berenson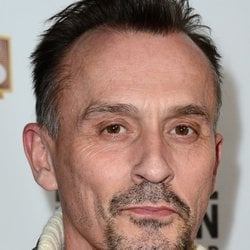 Robert Knepper
General Jamie McClendon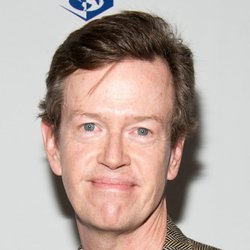 Dylan Baker
Senator Sam Paley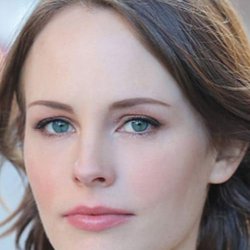 Ellen Adair
Janet Bayne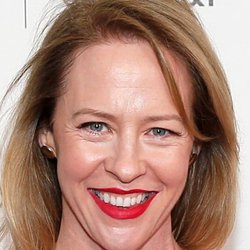 Amy Hargreaves
Maggie Mathison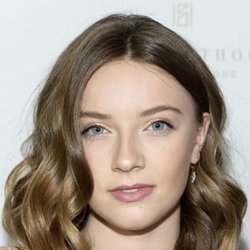 Courtney Grosbeck
Josie Mathison-Dunn
Lesli Margherita
Sharon Aldright
Claire Keane
Franny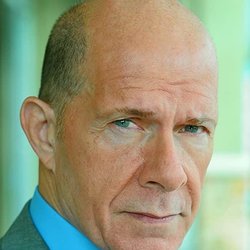 Robert Catrini
Judge Julius Randolph
Mackenzie Astin
Bill Dunn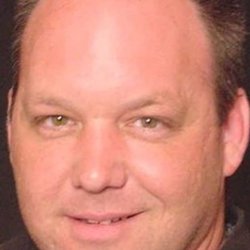 Dane Rhodes
Wallace
Kendrick Cross
Agent des services secrets
Euseph Messiah
Concierge Hay-Adams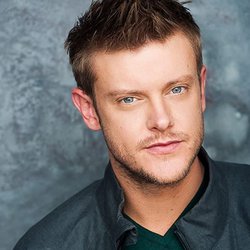 Dane Davenport
Jerome Jr.
Isaiah Stratton
Officier Jeffries
McKenna Keane
Franny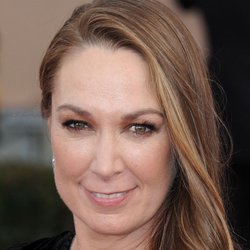 Elizabeth Marvel
Elizabeth Keane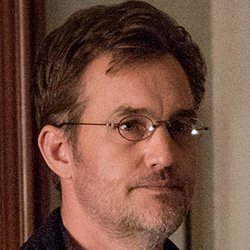 Maury Sterling
Max Piotrowski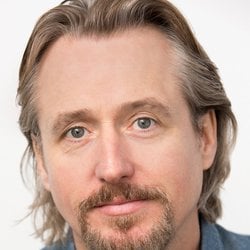 Linus Roache
David Wellington
Jake Weber
Brett O'Keefe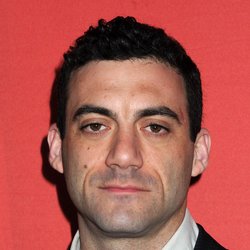 Morgan Spector
Dante Allen