Bosch
Pill Shills
Bosch and Edgar uncover more details about the pharmacy murder and the opioid operation, while Detective Robertson works a tandem homicide. As Bosch pushes back against the deathbed confession at the heart of Borders' petition for release, he enlists the help of a longtime adversary. J. Edgar tries to persuade a former CI to cooperate with an investigation.

Next episode
S05E03 - The Last Scrip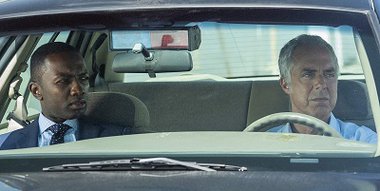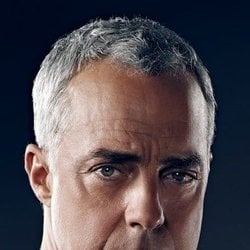 Titus Welliver
Harry Bosch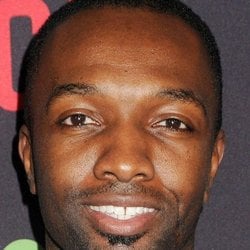 Jamie Hector
Jerry Edgar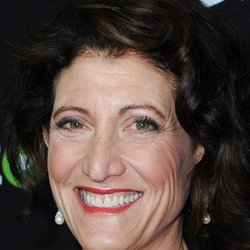 Amy Aquino
Grace Billets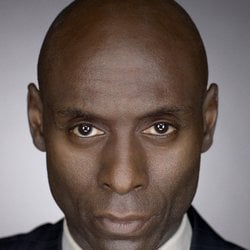 Lance Reddick
Irvin Irving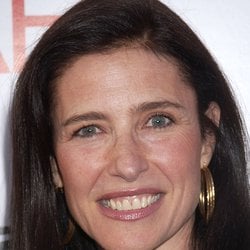 Mimi Rogers
Honey Chandler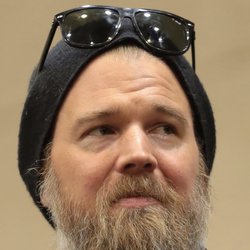 Ryan Hurst
Hector Bonner
DaJuan Johnson
Detective Rondell Pierce
Judith Moreland
DA Roselyn Hines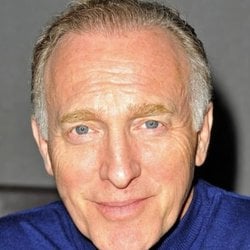 Mark Rolston
Lt. Thorne
Ingrid Rogers
LaTonya Edgar
Bianca Kajlich
Christina Henry
Billy Lush
Stones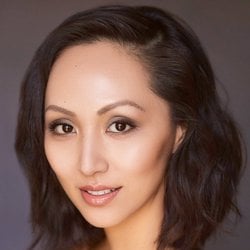 Linda Park
Jun Park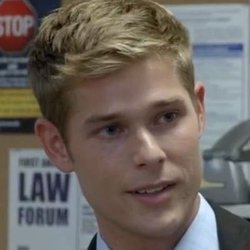 Mason Dye
Tom Galligan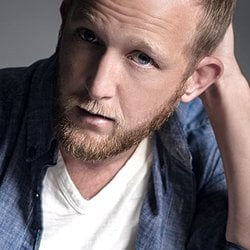 Eric Ladin
Scott Anderson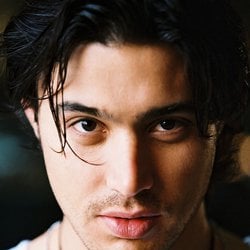 Yani Gellman
Jose Esquivel Jr.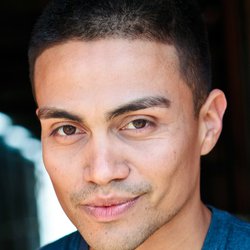 Rene Moran
Oscar Pineto
Hillary Tuck
Victim's Wife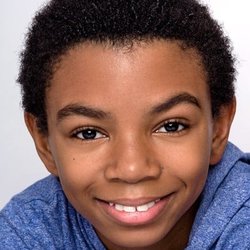 Mataeo Mingo
Jack Edgar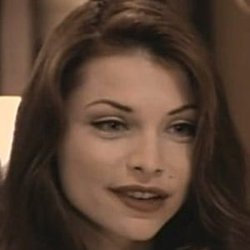 Tim Lounibos
Ed Sung
Ben Milliken
Carter
Devan Long
Hart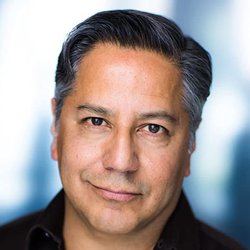 Kevin Sifuentes
Esquivel Sr.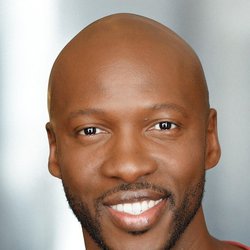 Reggie Watkins
Det. Marvin Webster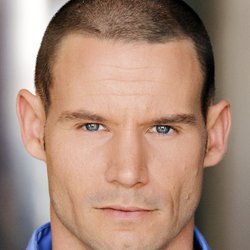 Jonathan Camp
Cleek
Barry Livingston
Gary Potter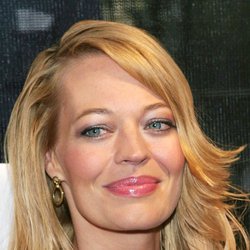 Jeri Ryan
Veronica Allen
Avery Clyde
Kathy Zellen