Network

ABC (US)

Genres

Action, Drama, Mystery, Science-Fiction

Runtime

45 minutes

Total runtime

94 hours 30 minutes

Status

Continuing
Marvel's Agents of S.H.I.E.L.D.
Agent Phil Coulson, seen in action in Marvel's The Avengers, assembles a team of top S.H.I.E.L.D. (Strategic Homeland Intervention, Enforcement and Logistics Division) agents to investigate bizarre threats.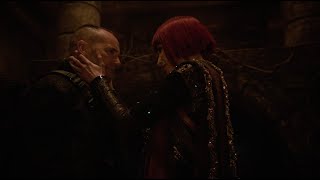 Trailer SDCC
(Season 6)
19 July 2019
Trailer
(Season 6)
2 May 2019
Trailer
(Season 5)
2 December 2017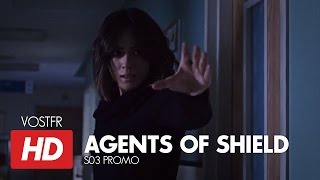 Trailer VOSTFR
(Season 3)
5 September 2015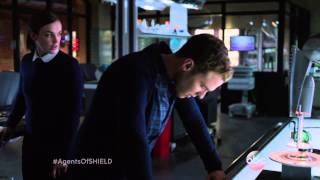 Trailer
(Season 2)
3 September 2014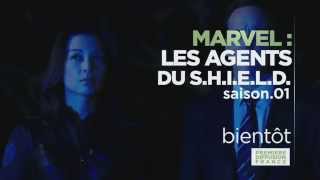 Promo vf
(Season 1)
5 October 2014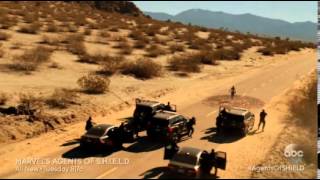 Sneak Peek "Yes Men"
(Season 1 Episode 15)
8 March 2014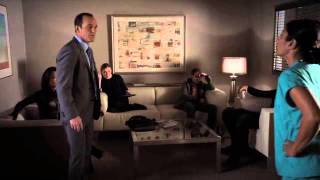 Clip 2
(Season 1 Episode 14)
1 March 2014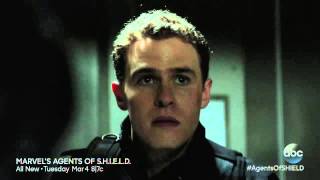 Clip 1
(Season 1 Episode 14)
26 February 2014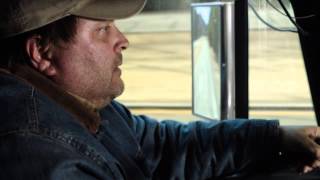 Clip 1
(Season 1 Episode 3)
8 October 2013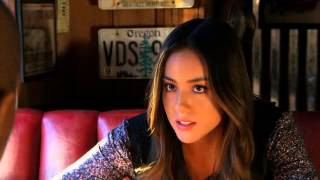 Official trailer
(Season 1)
14 May 2013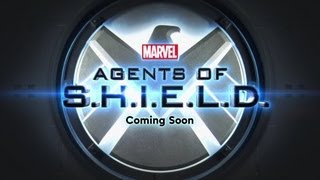 First Promo (HD)
(Season 1)
13 May 2013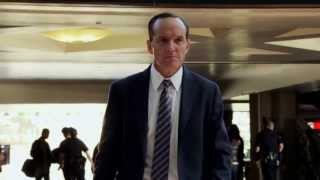 First Look
(Season 1)
12 May 2013
6
2 May 2019
Daisy and Lincoln
21 May 2016